Best Gaming Accessories  
There are different types of Gaming Accessories for Gamer which is required for a gamer. Today, in this article we will list 6 Gaming Accessories for Gamers.
Top 5 Mobile Gaming Accessories for PUBG, Call of Duty Like a Pro
FlyDigi Trigger.
Wasp 2 Gamepad.
iPega PG 9099 Controller.
FlyDigi Q1 Dongle.
Realme 10,000 mAh power bank.
Our list of Gaming Accessories for PUBG Mobile are:
  1. Amkette Evo Gamepad Go  
It runs on Bluetooth 4.0. It has an Inbuild battery that lasts up to 10-12 hours in single charge Smartphone Clamp is on the top 2 Analog sticks Analog triggers will smoothen your FPS Game experience which will help in the shooting and firing.
Here is the D-Pad Not only, you can play PubG and mobile games But also you can connect it with a PC, laptop, and PS phone. Also, it has a strong in-build as you can see.
Here is the Micro-USB port to charge the battery If we talk about the price around Rs.2099 but after availing some discounts, coupons you can get it for Rs.1,000-1,200
  2. REAL ME BUDS AIR  
The next Accessory is REAL ME BUDS AIR Many of you are not in the favour of TWS while playing We should use Wired Headphones or Headset.
I'll tell you why we should not use it, While gaming, on one side you're charging the phone. On the other side, there's a wired headphone or wired headset which will make it difficult for you to operate Realme Buds has an A1 chip promising super-low latency.
To be honest, even while playing I haven't felt any latency And the sound output is really smooth while gaming Latency gets slow because of the dedicated gaming board So if you hold the buds for two seconds.
You'll be notified with the sound of an engine ref Turning on the gaming mode and latency gets smooth and low Next one is to cool down your phone's CPO
  3. COOLING PAD  
Having the PUBG sign in the center, In the center, there's a fan with a power On button Pressing on the button will make the fun work.
There' an adjustable clamp Mound it on your phone like this And enjoy playing PUBG. It contains a 500 MaH Battery and to charge it there's a Micro USB port in the bottom.
It works for around 2-3 hours You can charge it while playing the game the only problem is that the clamps are placed where generally phones have their volume rocker and power button PUBG lovers must have it.
Because the phone extremely heats up while playing PUBG which makes it a must-have accessory for PUBG players Next is a Power Bank
  4. MI Power Bank 2i  
Why have I ordered this? For running things smoothly. You need a good power bank. It comes with a 20000 mAh Battery which will easily charge all the other Gaming Accessories for PUBG Mobile Power bank 2i two output ports With a total maximum output of 18V.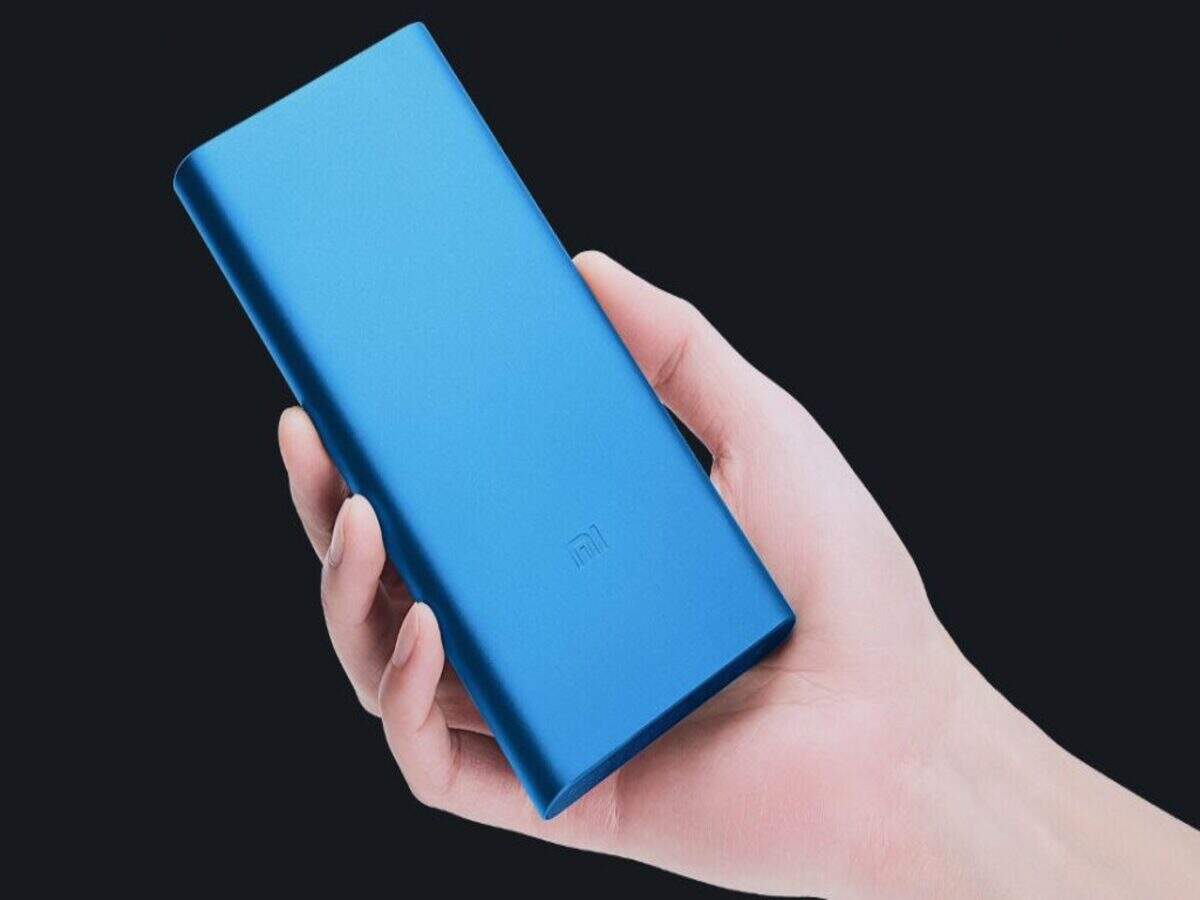 There's a Micro USB Port to charge it Here are some LED indicators showing the battery status On the right side, there's a Power Button.
You'll get a Micro USB Cable along with it which can easily charge the Powerbank Micro USB phone and devices Mostly phones are Type C for that I've ordered.
  5. Portronics  
Any Connector One Cable With this, I can charge my GamePad phone as well.
When it has a low battery Can charge this too so this is, Powerbank, data cable.
These are all the must-have gaming accessories for mobile But if you want to do gaming on an extreme level Or want to do VR gaming.
 6. AURA VR PRO  
It has a strong build quality.
There's no slide option if compared to other VR sets VR has a section where you can directly fix the phone into the fully adjustable clamp Second quality is that its lens quality is top-notch Focus is also good. To adjust the focus and lens according to the eyesight 3 controls are given.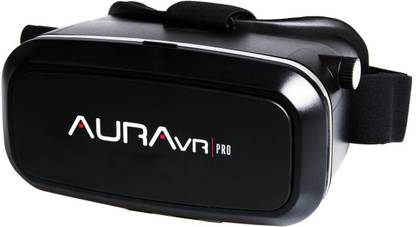 To control the distance and lens adjustment With this for gaming you're getting a controller with a D-Pad 2 Action Buttons 2 Unlock Triggers Some games support VR Connect it with your phone via Bluetooth and enjoy.
These were some must-have accessories for mobile gaming.
  Gaming Accessories Shop Near Me  
To see the shop Near You click here,
Read More: Best-gaming-webcam-2020
Read More: Best-gaming-headset-for-pc-laptop