There are different types of Best Video Games for Android Emulator where some Games touch the height of Popularity and many Games go down without any Sucess.
  Best Video Games  
let's see these top 8 cross-platform games,
Fortnite  
Here is the one and only Fortnite it is for all platforms ios, android, windows, and Mac for windows just download from the epic store for Android download from the play store/epic store, and ios download from the apple store.
Fortnite is a battle royale multiplayer game since it is made on the Unreal engine so its graphics are awesome epic games is the publisher of this game in this games. We get all the guns and stuff we should break some wood, stone, and stuff which is helpful during the battle.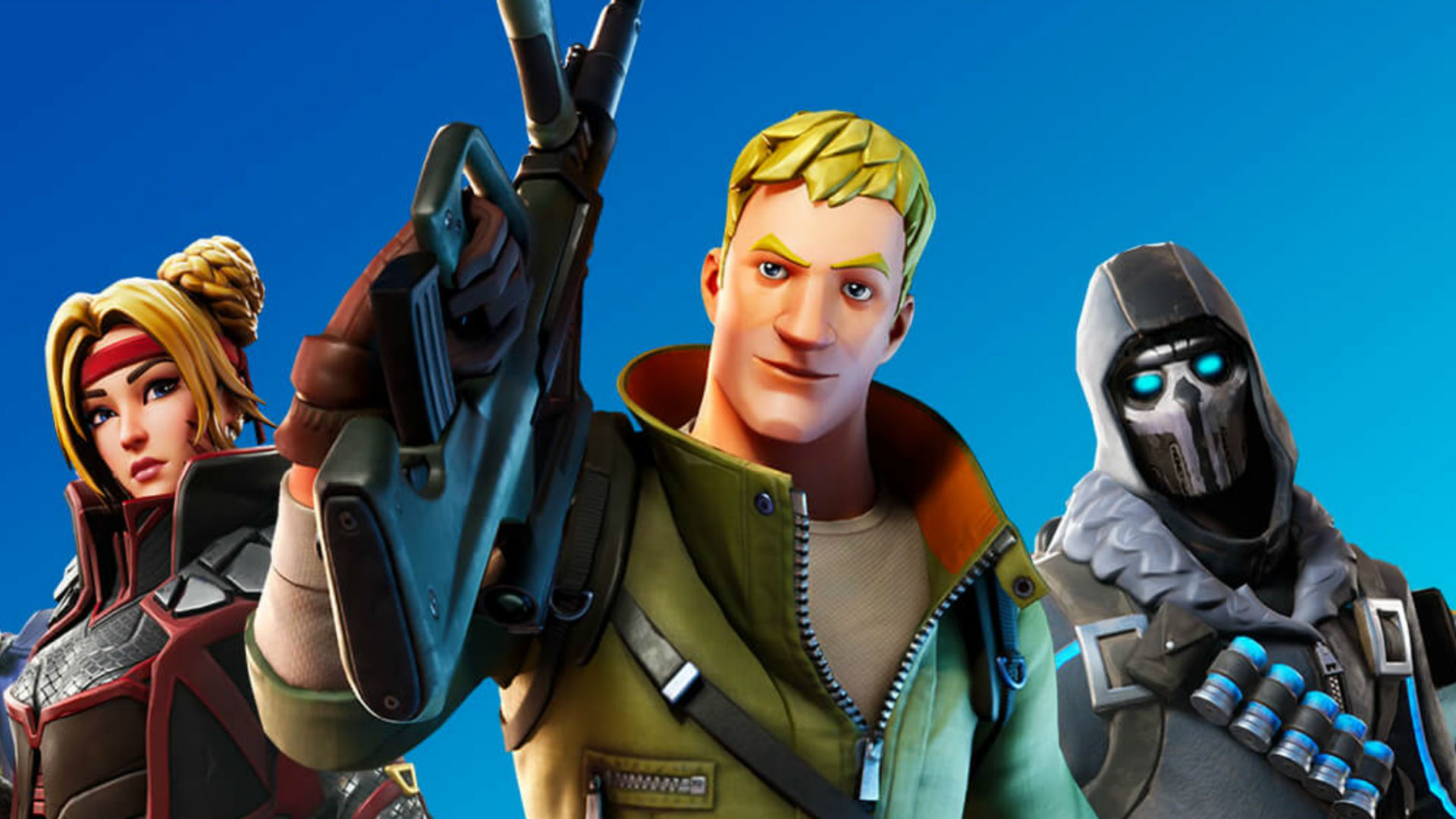 ---
Totally Reliable Delivery Service  
There is a totally reliable delivery service this game is similar to human fall flat but funnier. In this game, we should deliver so many items using so many vehicles playing this game with friends is so much fun you will find this game on apple store and play store for their respective os for pc, you will find this game on the epic store, but on steam, this game is on beta version but the full version is on the epic store this game is awesome funny you should play this.
---
Roblox  
Roblox is also available for all platforms means on Android ios and Windows this game contains a lot of servers with different games every time new games are added this game contains a lot of mini-games like TDM, battle royale pizza deliver, hide and seek jail brake and a lot of different mini-games this game is just awesome you should play this with your friends.
---
Minecraft   
Minecraft is a legend of games let me tell you a fact about Minecraft, it is made in 3 days for the first time! But now this game is more good after many updates but initially, it was made in just 3 days this game is just made up of blocks (pixels) this game contains infinite possibilities I have no words to explain this game.
so I will not tell much XD But if you want to play Minecraft in mobile download it from the Apple store or play store (Minecraft pocket edition) but pc players must have Minecraft Windows 10 edition which they download from the Microsoft store so that they can play together.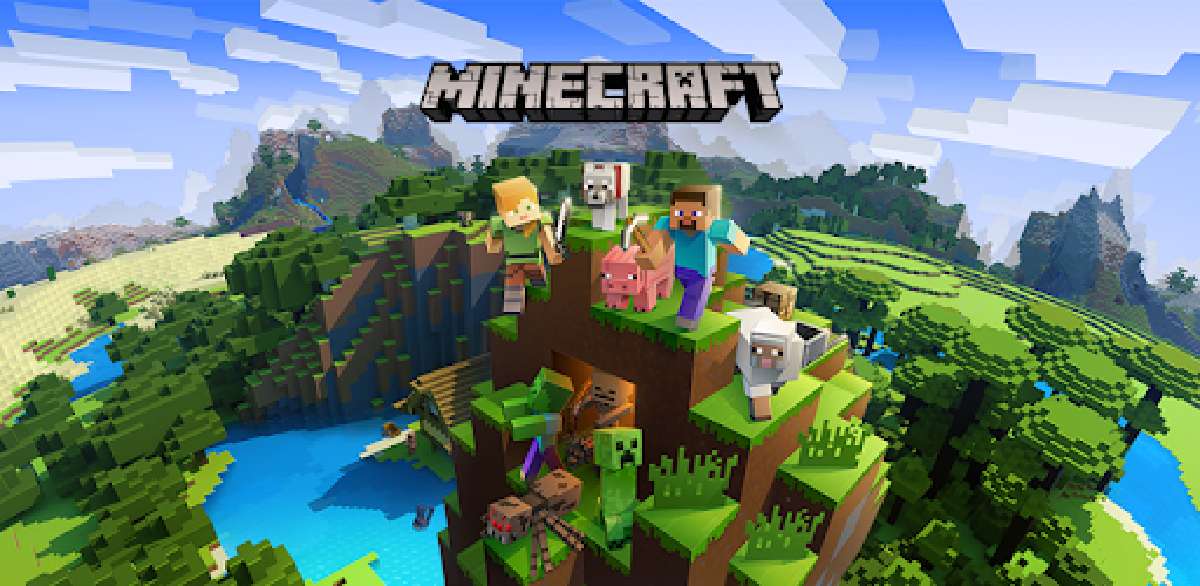 ---
Krunker
 Krunker is a game that runs on the browser this game does not require to be downloaded. it runs on any browser Chrome, firefox, Opera, safari, etc. On your mobile or PC you need to just type krunker.io and then start playing.
This game concept is similar to CSGO (counter strike) but its graphics are similar to Minecraft this game is awesome and contains lots of guns AKM, sniper, SMGs, pistols, knives, etc., and many weapons with skin customization also have many events like team deathmatch, flag capture and much more.
---
  Android Emulator  
The next 3 games are android emulator based those who don't know that what is emulator, I will make a separate video but after your comment for now, just understand that it is a program that runs android os on your pc.
I included these games in the list because they give a nice experience in pc even after they are mobile games now you may ask that we can play all the android games in pc by using an emulator but the reason is they do not give much good experience in the emulator.
Pubg Mobile  
I think there is no need to introduce this game XD everyone knows about this game but let me introduce a little bit, this game has 100 players they land on a map the blue zone shrinks last man standing will win Winner Winner's chicken dinner.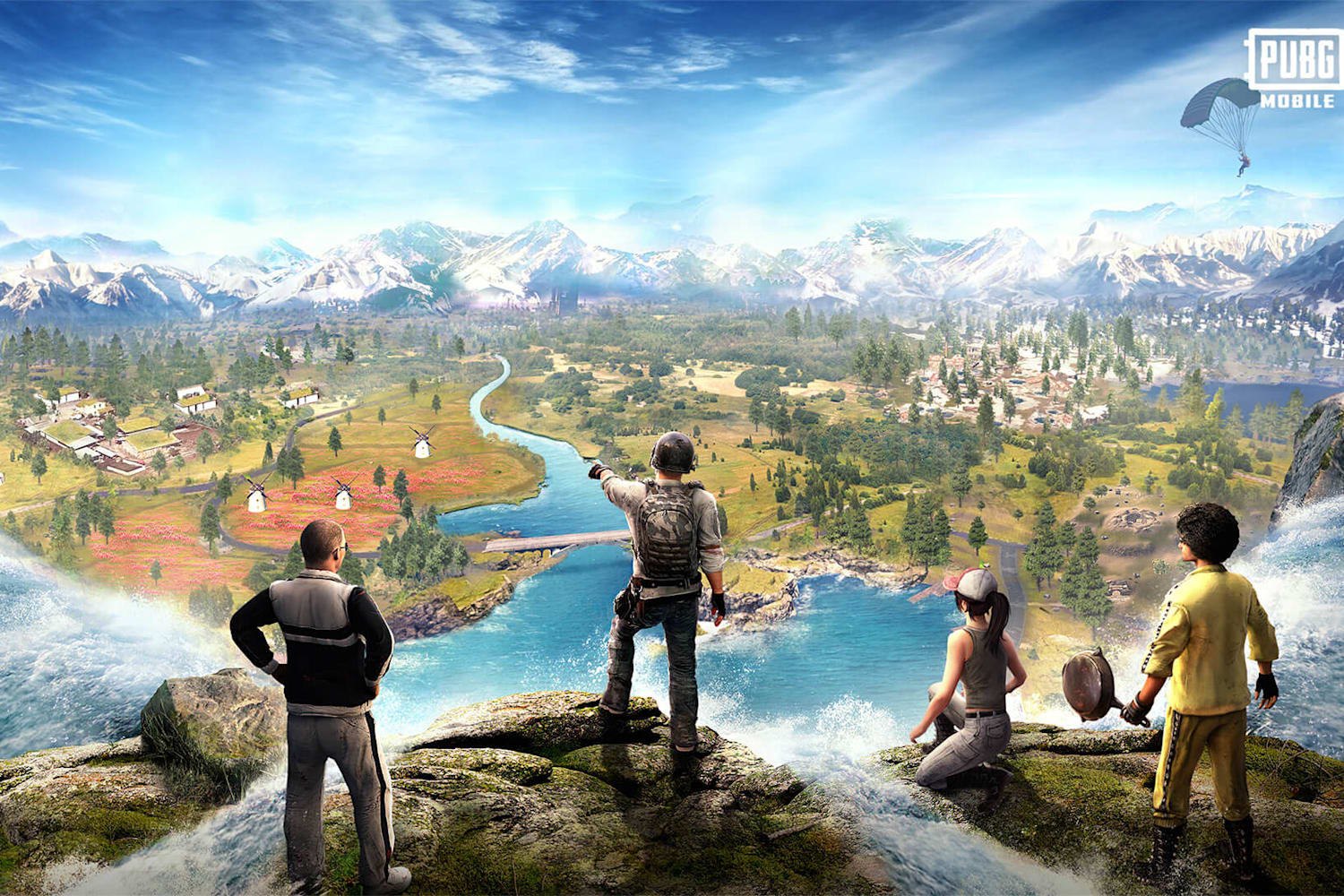 Call of Duty Mobile  
Every gamer knows about cod franchises Cod mobile also needs an android emulator to run on pc for mobile players to search on their respective app stores. This is also a battle royale multiplayer game enjoy this game.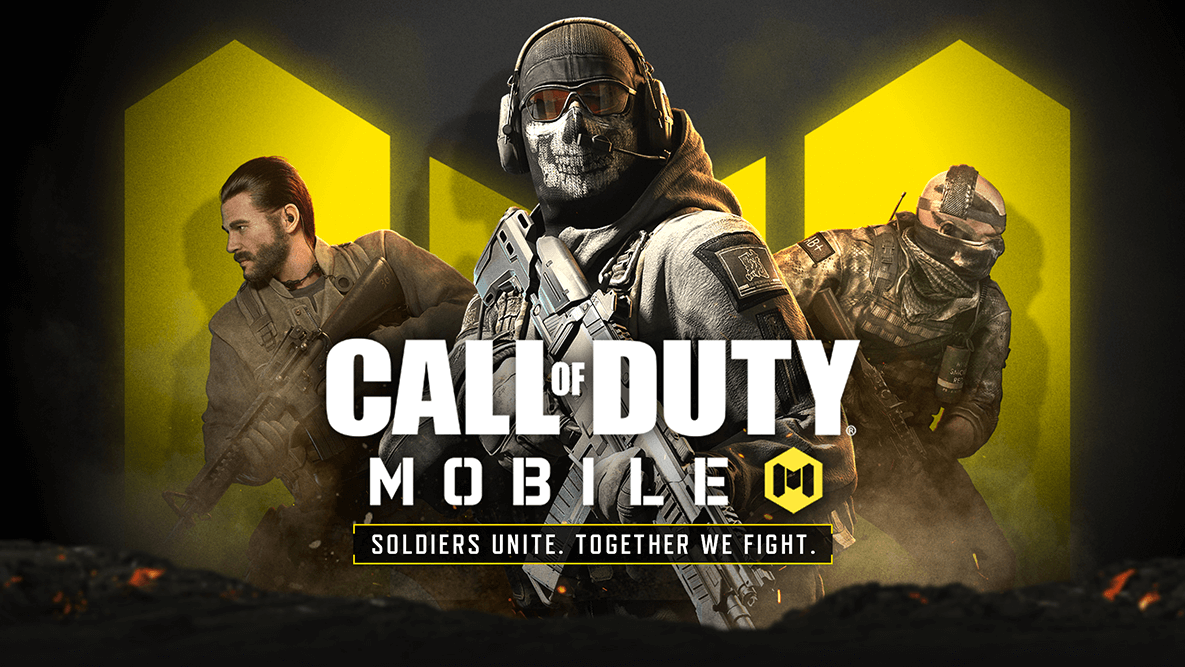 ---
GARENA FREE FIRE  
Free Fire is made on the Unity engine and it is around 500 to 600MB and gives a good experience of battle royale multiplayer You can also try this game, PC players must use an emulator mobile players use their respective stores this is a very light game, works on low-end mobiles having 1-2 GB ram even works on low end pcs using emulators.
---
Read More: Strategy Games Online