Biography and Performances of Paras Khadka  
Paras Khadka is a Nepalese cricketer and Former Captain of the Nepali Cricket Team. Paras Khadka was born on October 24, 1987, in Kathmandu, Nepal. He is Now 33 years old with a height of 6 feet and 3 inches tall. Paras got married on February 26, 2015, to Prapti Rajya Laxmi Rana. He has been playing his International Matches with good form.
Major Teams: 
Nepal, Nepal Under-19s, Team Abu Dhabi
Current Age: 
32 years 327 days
Bat Style: 
Right-Handed Bat
Bowl Style: 
Right-arm fast-medium
  Paras khadka Height in Feet:  
He is Now 33 years old. Paras Khadka's height in feet is 6 feet and 3 inches tall.
     Paras Khadka is a Right-Handed Batsman, a right-arm Medium-fast bowler, and an Off break bowler. He made his debut in April 2004 Against Malaysia. He debuts in T20 on 16 March 2014 Against Hongkong. In January 2018, he was named as the captain of the Nepal team for the 2018 ICC World Cricket League Division Two Tournament.  Biography of Paras khadka.
   Paras khadka Net Worth  
Paras khadka's income is Nearly around 35000 TO 45000 as a salary per month. His Income from the advertisement is Nearly around 3 to 4 crore as a total Net worth.
He has his car (Fiat Avventura) and Pulsar NS Motorcycle for his daily life.
  His Early carrier:  
He First represented Nepal at the Under-15 level in the Asia Cup which was held in UAE in December 2002. He also plays the Youth Asia Cup in 2003 in Karachi. Paras was the man who hit an International century. When he played Unbeaten 106 off 77 balls Against Kuwait during the match of 2012 ACC Trophy Elite.
  Paras Khadka Education:  
He completed a Bachelor's degree from the University named Tribhuvan University.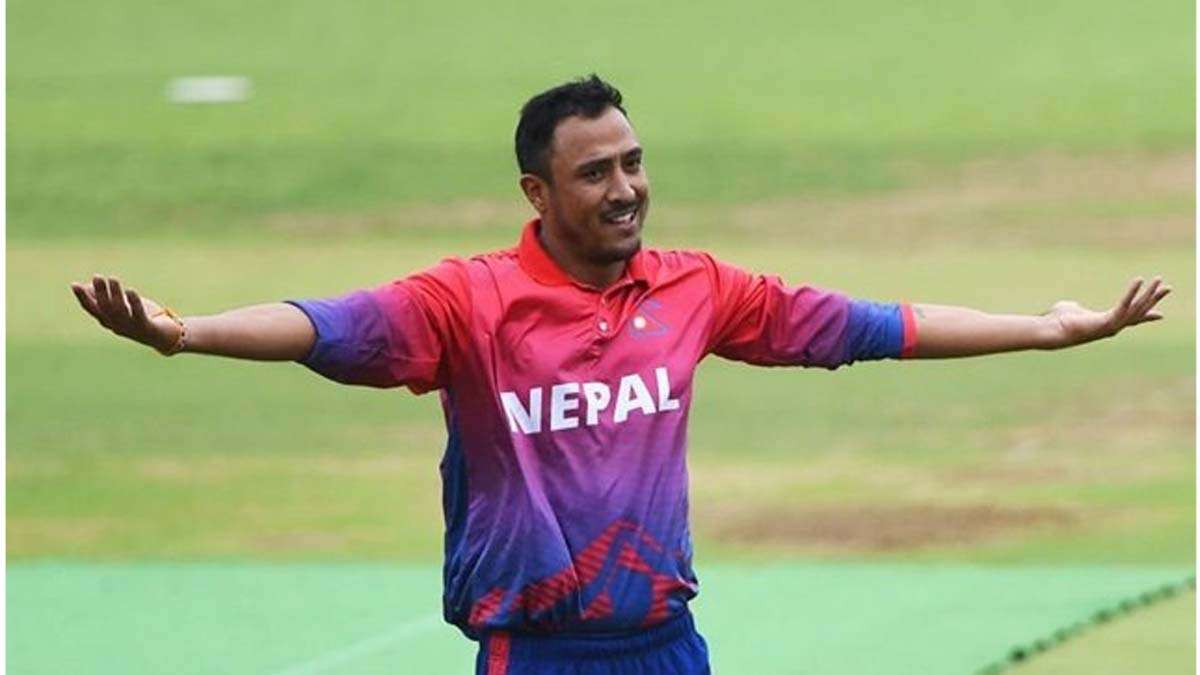 Awards  
He got the NSFJ Pulsar Player of the year in the 2016 AD, 2069 BS, 2070 BS, and also in 2075 BS. He has also got NNIPA Award in 2017 AD.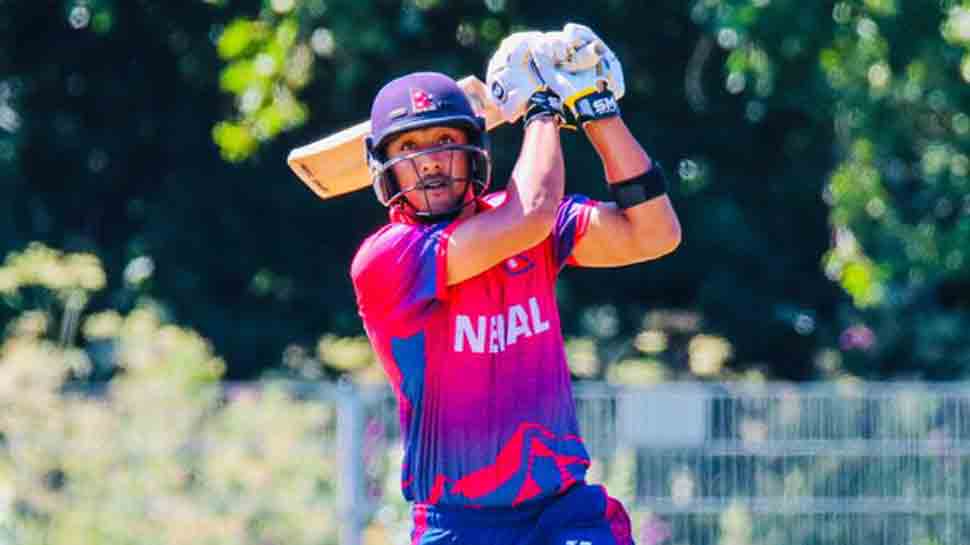 Note:  
He is the best all-rounder which Nepal cricket Team has got.  Because of his performance, calmness, and behavior during the field.
Therefore his fan calls him legend. His fan Following is huge as compared to other Nepali players. The day, when he removed the tag of captain was the Bad for the Nepali cricket Fan.
  More Information: