FAU-G Game will be an alternative to PUBG Mobile. There are military tensions between India and China, because of China's encroachment on Ladakh.
Because of this, the Indian government banned many Chinese Apps to prevent stealing data of Indian users and ensure India's safety. Prime Minister Narendra Modi announced the Atma Nirbhar Bharat vision. FAU-G Game will be an alternative to PUBG Mobile.
---
  FAU-G Game  
After this, a Bengaluru-based gaming company announced that they would launch a new game. The title of the game is 'Fearless and United: Guards FAU-G Game. This game was made under the guidance of actor Akshay Kumar.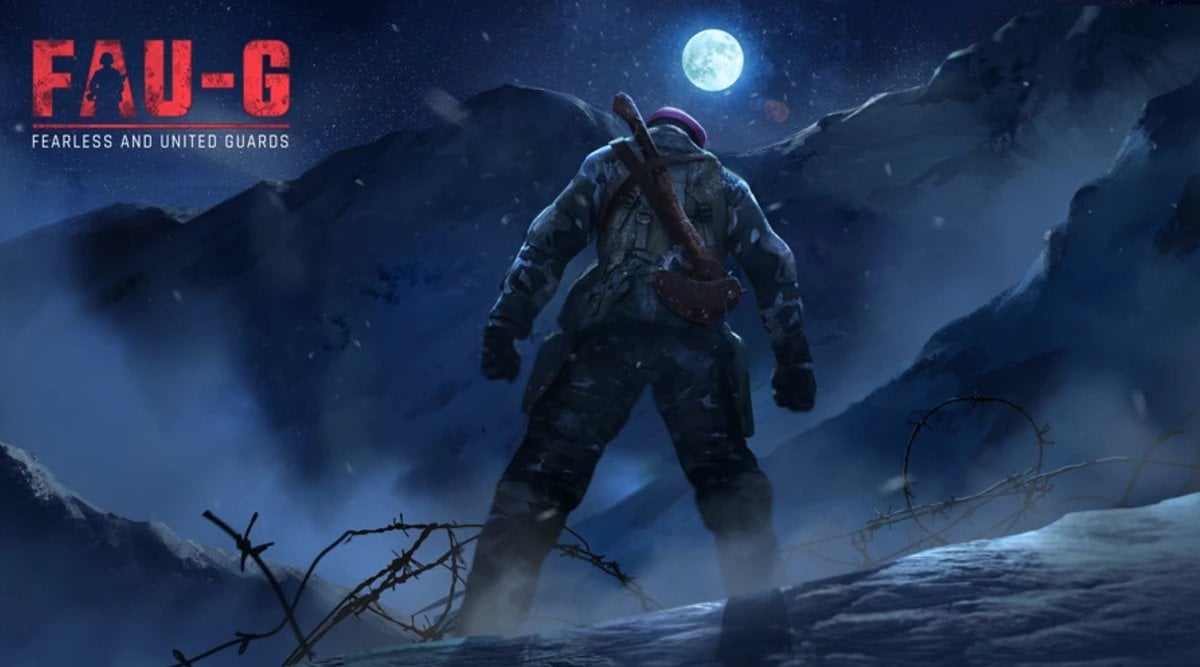 ---
---
  FAU-G Release Date  
The game hopefully will be launched by the end of October. The game will be available on the Google Play Store and the Apple App Store. The first level is set in the Galway Valley backdrop.
The game is based on real situations experienced by the Indian Army. 20 percent of the game's profits will be donated to 'Bharat Ke Veer Trust' for the support of India's soldiers. Akshay Kumar started this trust.
Akshay Kumar said, "For youngsters in India gaming is an important way of entertainment. With FAU-G Game, I'm hoping that as they play the game they will learn about our soldiers.
They will learn about the sacrifices soldiers make in the Galway Valley." Akshay Kumar thanked PM Modi for his Atma Nirbhar mission and is happy to offer his support by working with the Bengaluru-based company. The 20% profits which will be donated to the Bharat Ke Veer trust will contribute to the families of the martyrs.
---
  Founder Statement   
Founder and Chairman of the gaming company, Vishal Gondal, said, "It is a matter of great pride to support PM Modi and present the world a world-class game."
Ncore Games is within the Indian game developing business, which is additionally releasing two other mobile-based games within the sort of applications aside from FAU-G, soon, which can be available on both Google Play store (for Android Users) and therefore the App store (for Apple iOS users).
These two games are going to be associated with or support music and cricket, respectively. But you'll install the FAU-G Game beta version download online from the APK file.
---
  Size Of FAU-G Game  
Till now there is no confirmation from the Officials but from the source, it is said that the Game size will be around 1-2 GB. If you want this Game Downloaded on your Mobile, Pc then you must wait for nearly 1 Month. If you want to get Notified about FAU-G Game then you can join my Telegram channel. After Game Release you gonna get a link to Download FAU-G Game on your device.
---
---
  Fuji Game Update  
Fearless and United Guards (popularly abbreviated as FAU-G/Fauji) is an action game prepared by Bengaluru-based company nCORE Games. It was last updated on Mar 5, 2021, for Android and iOS on the play store.
---