I'll be talking about all the ways you can get a fennec in rocket league. Make sure you read the whole article. I'll be telling you how to get credits and how to find somebody to trade with.
  Fennec in Rocket League  
The most simple way is to get in the store, however, it doesn't really drop that often.  I think it has dropped twice. I've seen the titanium white one, I've seen the crimson one, but it could still drop.
If it drops it will be 500 credits. One disadvantage however is you can't trade anything you buy from the store Another easy way is to craft a blueprint. Crafting a blueprint would cost you 500 credits for the fennec.
If you don't have one you could trade for one but before you go and buy one make sure you don't have one already. I'll tell you how to check, go to filter and make sure it's on import. If you have any they should show up there.
You could get items by doing challenges or by finishing a match. So, you could open up your drops. And then you could check the prices for these specific items.
After opening all of your drops you could go and trade up all the items you got to get a better rarity. So basically, five uncommon would give you one rare, and then five rare would give you one very rare. They used to be worth about 60 credits but I   don't know how much they're worth now, I'll check for you and I'll put it on the screen.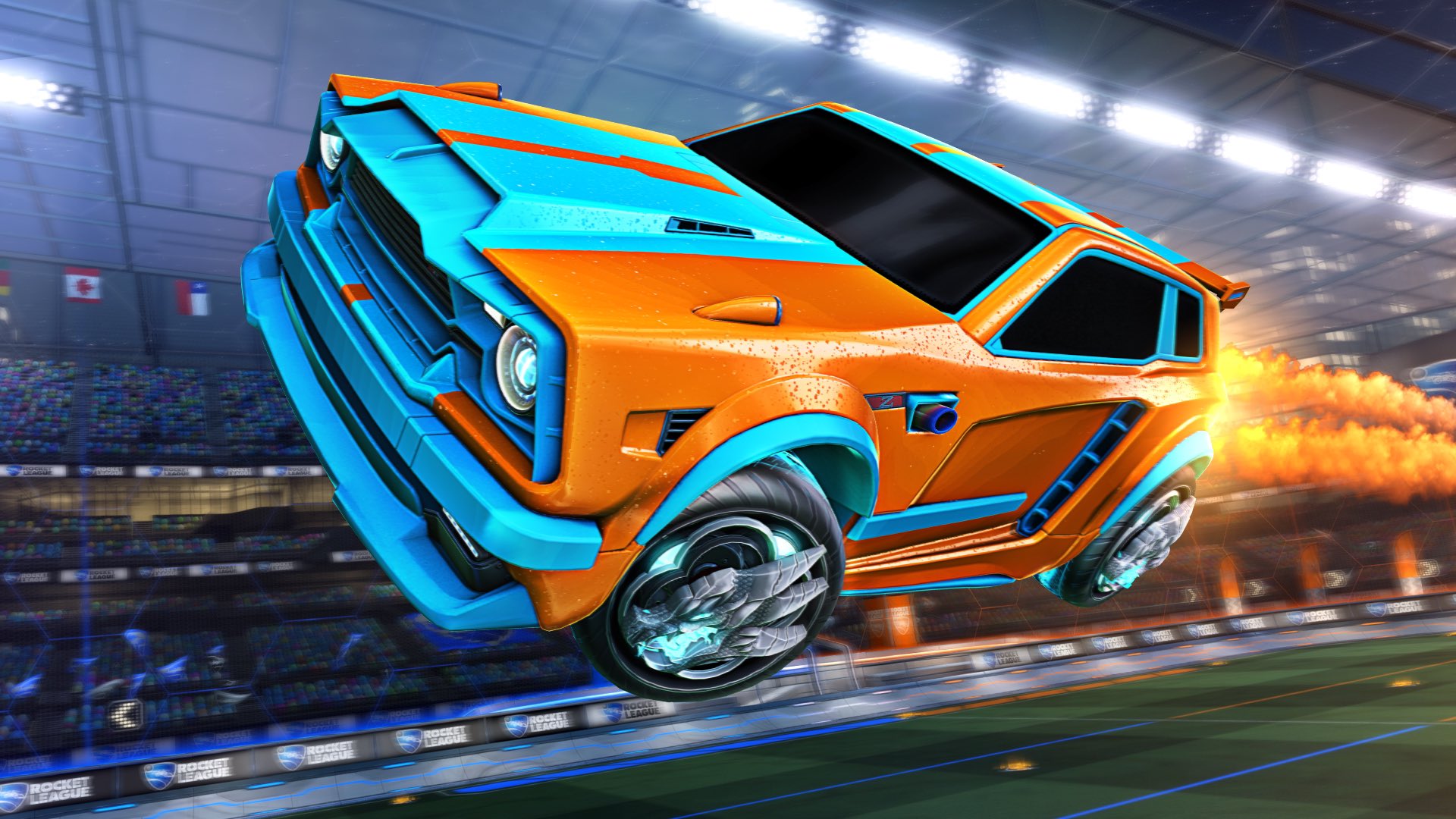 Now all of these items are non-crate and that's the reason they're in demand,   if you get five non-crate very rares and then get one import, that one import could be an octane which could also be a white octane so that's why it's easy to sell.
Now you could get lucky but in the long term, I'll suggest selling them rather than trading them up. That proves it to you. You can choose your platform. The first thing you'll see is trending items,   use this to check which items are most in-demand and sell the quickest.
You can search for any item or blueprint in the game. Click on fennec, then if you go to the graph change it to all-time to see the item's price history and whether it's a good choice to buy it.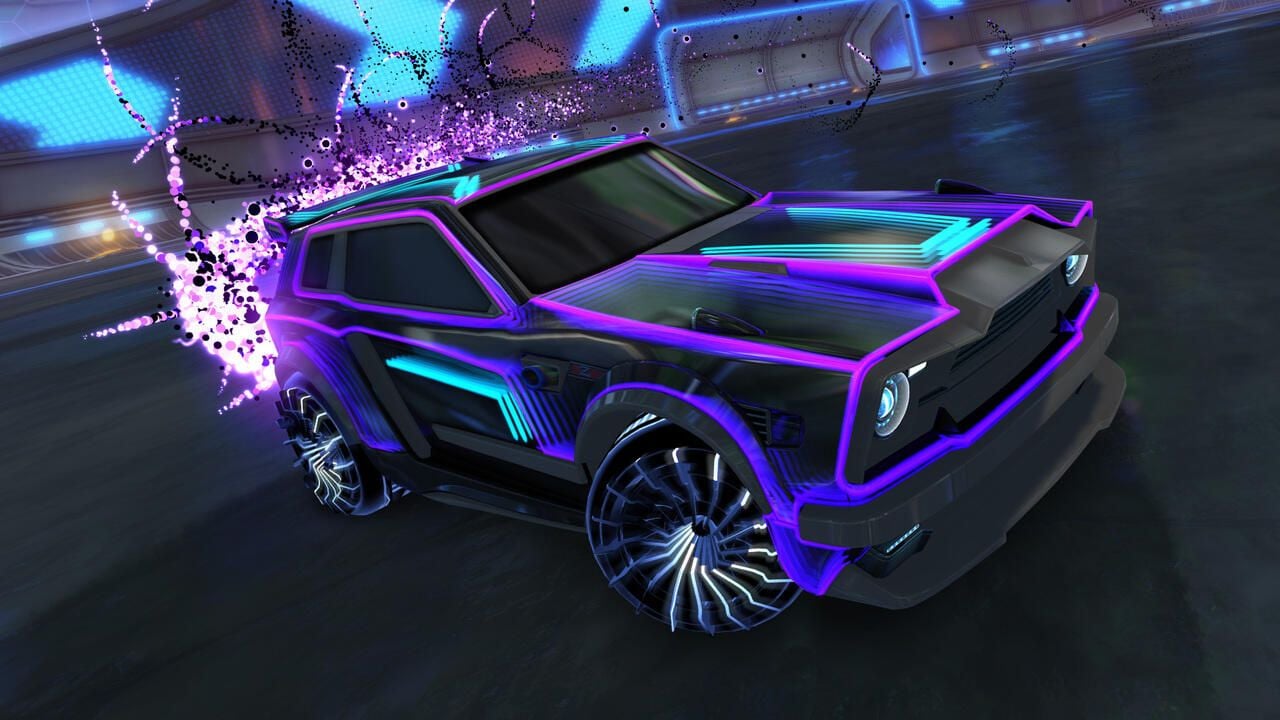 The fennec won't go below 500 because that's how much it costs to craft the blueprint. Here you can see item price and blueprint value for all platforms.
To find someone to trade with scroll down and click here. This will send you to RL trades,   which shows you trades posted on the biggest platforms. RL Garage is the most popular platform. There are more platforms you could use to trade.
Read More: Roblox-Music-Codes
Read More: GTA-Vice-City-Cheat-Codes-for-PC-PS4