Free Games for Android and iOS for Low End   
No one gonna say you about these Games. Top 25 'Free' Games for Android and iOS 2021. So, what games should you reach for, to effectively crash and burn your favorite device? Let's find out!
  NARUTO X BORUTO NINJA VOLTAGE  
From Bandai Namco entertainment itself is an action strategy game based on the popular ninja world of Naruto. Grow village resources, build a ninja fortress and strategize to defend it from enemies. You can go offensive and invade ninja fortresses with powerful ninjutsu and defeat shinobis.
  Grimvalor  
From direlight is a critically acclaimed action RPG game. A phenomenal adventure RPG with challenging hack and slash gameplay and fast-paced combat in the dark fantasy world. The boss fights are challenging but the controls are easy to handle and the visuals are stunning.
  Brawlhalla  
From Ubisoft entertainment is a worldwide enjoyed platform fighting game. A highly competitive, addictive game that involves 8 players in a single match with full cross-play. There are various challenging game modes with 50 plus heroes, so go for the glory of Valhalla.
  Blades of Brim  
From SYBO Games is an endless slash and run game. It comes with tonnes of missions and infinite weapon and armor upgrades. Perform insane combos to get a top score. Take control over wolves, horses, and dragons to ride them and demolish the enemy goons.
  Rovercraft 2  
From moderate is a sequel to the unique sandbox racing game. First of all, you make your own vehicle from scratch and then test it in different game modes. There is a tournament event to showcase your skills with multiplayer mode. Just upgrade race, and upgrade again.
  Hustle Castle  
From my.com BV is a medieval kingdom simulator with RPG elements. You will have many characters to your help, assign them to their duties and protect your castle. It is a story mode campaign where you will fight skeletons and dragons.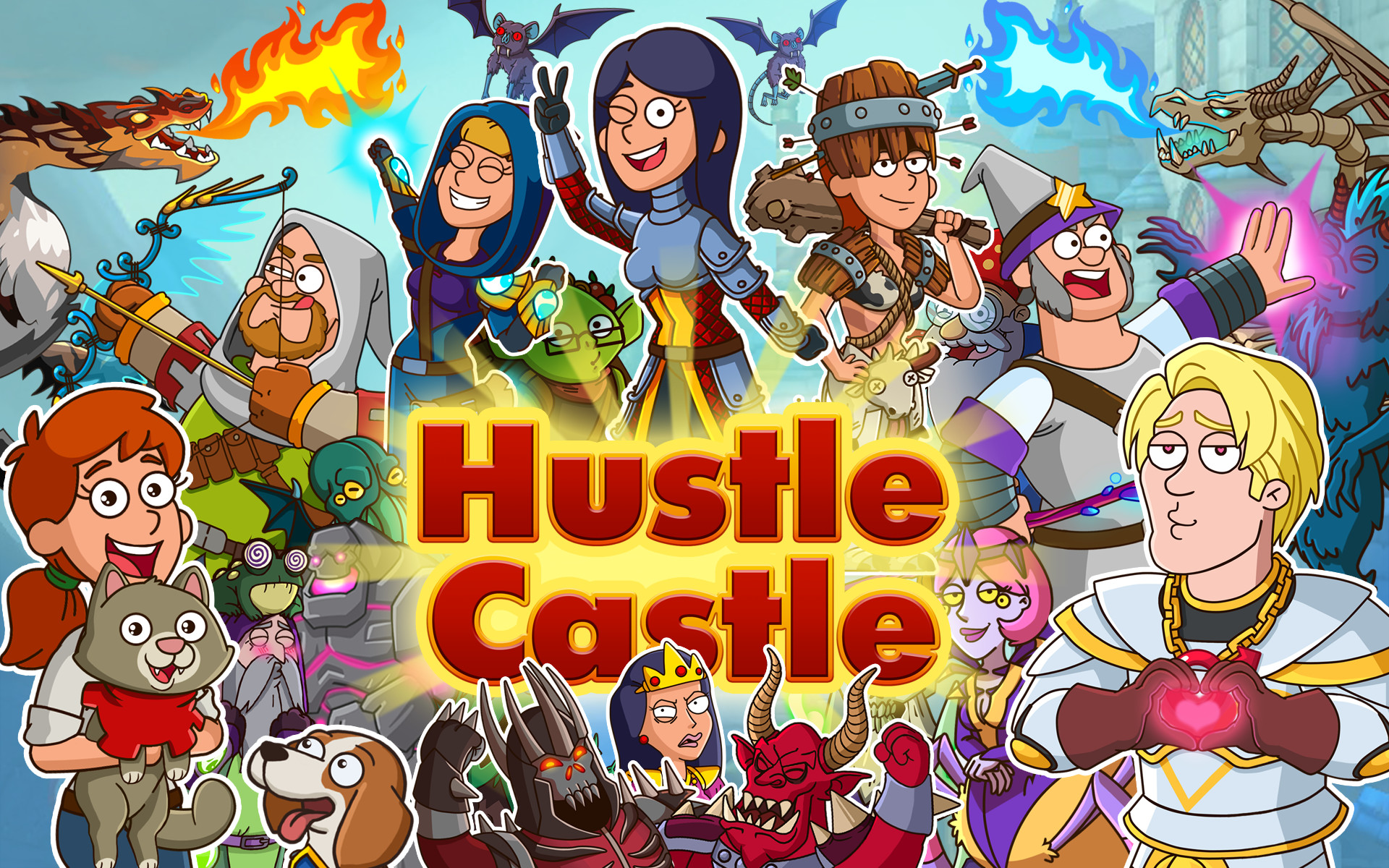 Magic Rush: Heroes  
From elex studios is a wonderful RPG with RTS adventures and highly competitive wars. It is an astonishing combination of tower defense strategy, player versus player battles, skilled aiming controls, multiplayer battles, and real-time battles. Your skills will be tested in these strategic wars.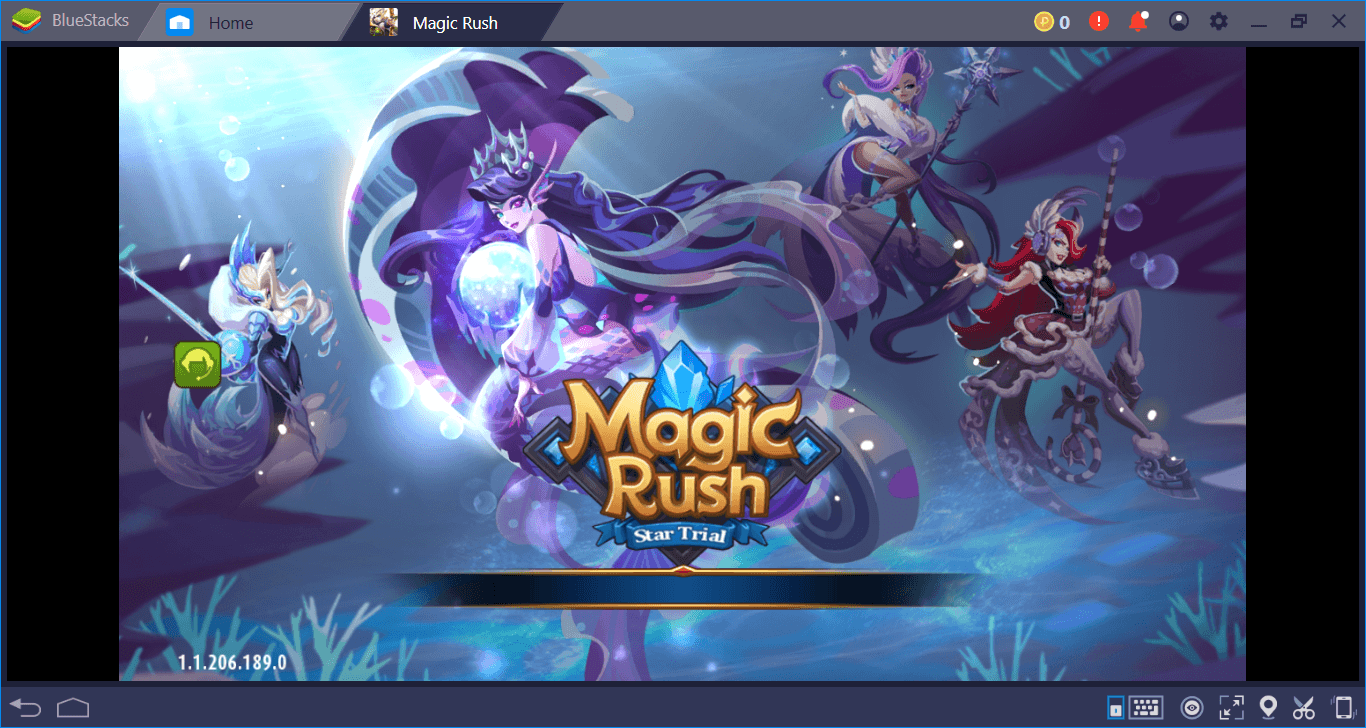 Dragon City  
From a social point is a highly admired dragon simulation game. Build a Dragon City on floating Islands, farm the dragon and grow them into powerful monsters and master them to use in the battles. You can form alliances, participate in events, trade orbs and unlock many rewards.
  Tacticool  
From panzer dog is a tough action FPS game. A fabulous, highly competitive, and one of the most intense mobile shooters out there. The physics of this game is commendable. There are many game modes with a 5 versus 5 format and many maps to stroll on.
  The Wolf Among Us  
From telltale is a thrilling adventure game based on the award-winning Fables comic book series. The story will not impact by your choices but the time of your choices. The fables will keep you hooked and even create your interest in reading them.
  Play Magnus  
From Play, Magnus is a fantastic chess game that will make you excited for sure. If you want to improve or test your skills against Carlson you can set the difficulty by deciding the age of the genius to play against.
  Trials Frontier  
From Ubisoft entertainment is a critically acclaimed and widely enjoyed stunt racing game with realistic physics. There are 250 plus race tracks and 15 plus crazy stunt bikes, so you will never die out of boredom. The ghost racing feature will help you pull off unbelievable stunts.
  Wings of Steel  
From illusion, the magic studio is an action-packed combat war-plane simulator based in the times of world war 2. The game has got amazing graphics, realistic physics, and engaging gameplay. Competitive gameplay mechanics, intuitive controls, and challenging missions make this game absolutely fun.
  Mad Skills BMX 2  
From turborilla is a sequence to a widely popular side-scrolling racing action game. The game has got realistic physics with fun elements, tonnes of customization, and lots of tracks to test your skills on. You get 7 different bikes, upgrade them and reign the tracks.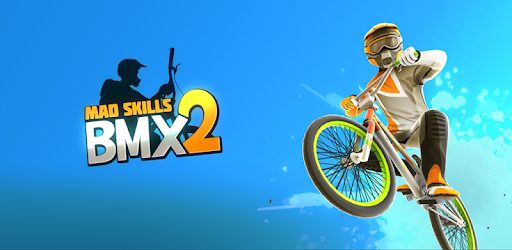 Magica.io  
From Azur, Games is a battle royale where you fight with different spells instead of guns, and the last one standing wins. You have 20 plus heroes and 20 plus spells to choose from. The game has really easy controls but quick 2 min battles providing highly competitive gameplay.
  Mindustry  
From anuken is a highly rated action strategy game. You have to lay a defense, feed it with constant production and defend your structure from waves of enemies. It has 25 built-in maps and 120 plus technology blocks to master, so there is plenty of gameplay.
  Power Rangers: Legacy Wars  
From nWay Inc. is an action game based on the legendary show. You get to fight with real players in a multiplayer format. Experience great graphics and witness iconic locations from the multiverse of power rangers. Unlock your favorite rangers and stunning arenas to fight.
  Bullet Echo  
From ZeptoLab is a tactically fantastic action shooter. The game has many modes but team versus team and battle royale are the most thrilling. You can only see the region lit up by your flashlight and depend on your ears to hear footsteps and gunshots for direction.
  Rope Hero: Vice Town  
From naxeex studios is a hilariously funny open-world action game. You are a superhero in your city saving the citizens from evil elements.
There are interesting quests, missions to complete, thrilling chases, and fights with evil bosses. You also have superpowers for your help.
  OPUS: Rocket of Whispers  
From sigono inc. is an adventure game with a heart-warming storyline with excellent music. An emotionally driven story with rich narration takes you right through the feelings of the characters. You have to collect life-saving items and essentials for your takeoff to another planet.
  Mega Ramps – Ultimate Races  
From 2020 games is a ridiculously crazy car stunt game. It is a 3D simulator with freaking crazy tracks where you can perform stunts that defy gravity. There are modes like infinity mode, GT stunt, and Mega ramps and each one is thrilling for sure.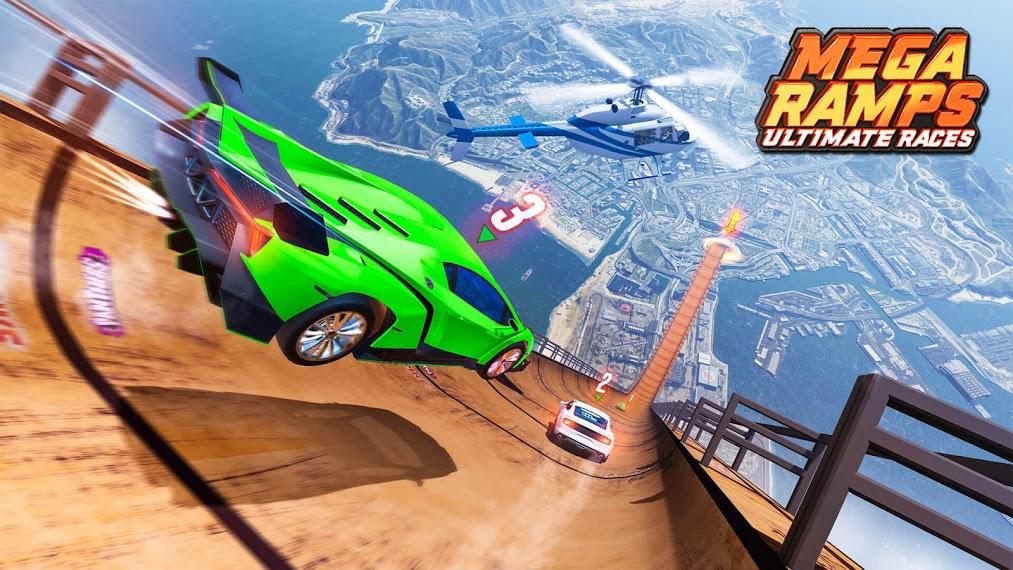 Forza Street  
Microsoft corporation is a well-known racing game. There are various events you can choose to race in. The tracks and the flock of cars are made for speed. The visuals are great. You can test your muscle cars in the 1 versus 1 format.
  Demolition Derby 3  
From italic games is a fun wreck fest. You will drive less and crash more. If you love destruction you will love this game for sure. There are vehicles and weapons with their unique powers. The graphics and sound effects of this game are really impressive.
  MU ORIGIN 2  
From game now, technologies is a rich fantasy MMORPG with high graphics. It is a sequel to the fairly old game with major improvements and still trying to entertain the old loyal audience. The game has diverse gameplay with tonnes of customizations available.
  Zero City  
From Be-in-game studios is a strategic survival simulation game with zombie fights included to spice up the situation. You need to make a shelter base to survive and fight the zombies to stay away from the virus and death.
Read More: Games-to-play-over-text
Read More: Best-games-about-dinosaurs-for-low-end-pc