Fun Mobile Games to Play with Friends  
Today we will be discussing Mobile games that you can play with your friends. Online Games Play with Friends and give a tough challenge to opponents There is our list of "Top 10 New Games for Android and iOS " that can be played together with friends. Here we go.
---
  ShellFire – MOBA FPS  
Another 5 v 5 Thriller with numerous heroes and flashy skins to dump your money at. Play all Game Escort Battle Modes, Death Match, Capture Points, and more. Combine the 3 types of Rune: Attack, Defense, and Support to get the strength that exceeds your opponents.
---
  DERE EXE: Rebirth of Horror  
This is the prequel story of the award-winning DERE Exe. A horror platformer with glitchy retro feels by 'AppSir Inc.'. With retro pixel art visuals, atmospheric music, and a surreal horror story that makes it a creepypasta come to life.
---
  Robot Destroyer: Red Siren  
Fly across the galaxies in your fancy floater machine to destroy them, cowards. Defend steel mines on real alien planets, and fight hostile alien mechs and robots in an endless war for sky dominance.
---
  Naruto: Ultimate Storm  
Yo weebs, Gather around. A genuine Naruto game by the expert 'Tencentstudio'. You can play Naruto, Sasuke, and Uchiha Itachi. In addition, participate in the different ninja fighting contests, and decide your own ninja.
  Arena of Valor  
A 5v5 MOBA action game designed by Tencent Games. Explore and command a roster of over 100 fearless heroes, Crush your enemies in classic 5v5 combat in real time, draw first blood, carry your team, and become legendary in the arena.
  Horror field  
Play this terrific hide-and-seek action-horror online by 'Skytec studio' with your friends in real-time. Join the camp of 7 survivors, each with their unique role and set of abilities. Join forces, develop a team strategy and escape the eerie bunker.
  Dragon Masters: War of Legends  
An action PvP shooter wargame by 'GD company'. Train dragons to ride into fantasy PvP battles. Choose various types of ancient creatures, each with unique abilities. Mount them with various riders who have their own troops and special abilities.
---
  Alchemy Stars  
A thrilling adventure strategy RPG by 'Proxima Beta studio' with stories Full of Fantasy and Magic. Watch the characters come to life through exciting battle animations and breathtaking concept designs. Enjoy turn-based combat with strategy.
---
  BATTLEGROUNDS MOBILE INDIA  
So, here it is, this is what the hype was all about, and rightly. Krafton Inc. brings the beloved battlegrounds back into the Indian server. The brutal FPS action is safer and virtual this time though. Online Games Play with Friends and have a Winner Chicken Dinner.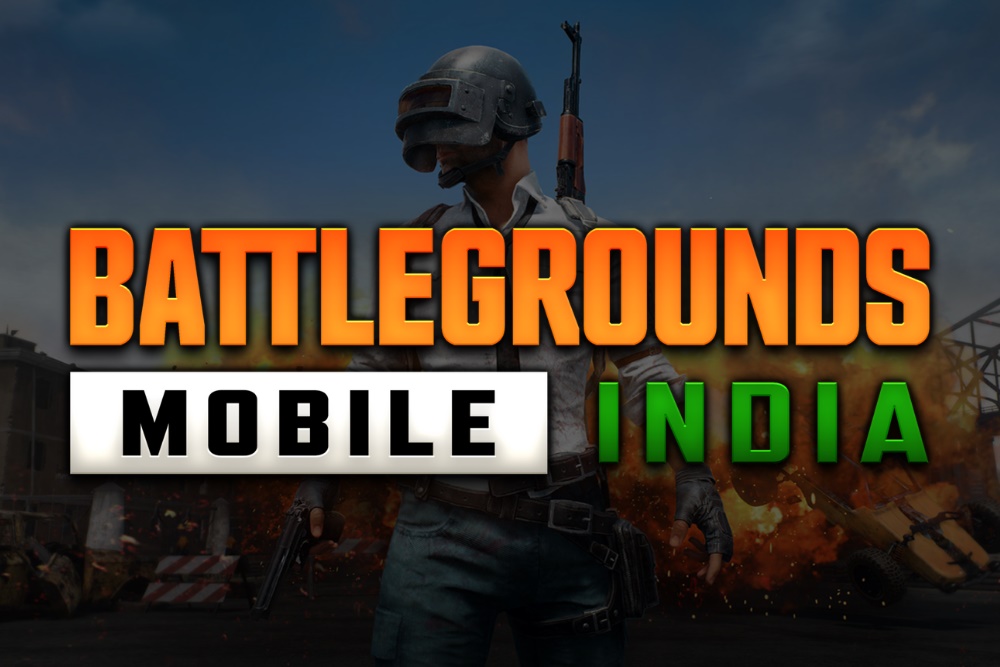 ---
  Duels: Epic Fighting PVP  
We are back at platform PvP fighting but this time we have RPG elements and some funky graphics to accompany. An art style inspired by the medieval era and simple controls with addictive gameplay makes it a great time-killer.
---
Read More: Best Games About Dinosaurs For Low-End PC