IPL auction cricketers  
The mini-action has ended before the 14th season of the IPL, from which the teams have completed the quota of 8 foreign players and a total of 24 players. As in the past, players from outside India got great value in the action. Fast bowling all-rounder Chris Morris, released by Royal Challengers Bangalore, broke Yuvraj Singh's record of Rs 160 million to become the highest-paid player in league history.
The team has introduced new names in this action by spending a large amount of money. Here are the 9 cricketers who will get the most value in the mini-auction of IPL 2021: –
  Chris Morris:  
South African bowling all-rounder Morris has been signed by Rajasthan Royals at a cost of Rs 162.5 million at the highest price in IPL history. Morris, who had a base price of Rs 7.5 lakh after his release by Bangalore, was also bid by Bangalore, Mumbai and Punjab.
Morris, who was signed by Royal Challengers Bangalore at a cost of Rs 100 million last season, was again put up for auction by Bangalore. Morris, a 33-year-old right-arm fast bowler who has played 70 games in his IPL career, has taken 80 wickets in 70 games at an average of 23.99, a strike rate of 18.43 and 7.81 runs per over. He made his debut in 2013 from Chennai.
  Kyle Jamieson:  
New Zealand's 6-foot-8-inch fast bowling all-rounder Kyle Jamieson was bought by Virat Kohli's captain Bangalore at a cost of Rs 150 million. This is the second-highest amount received by any cricketer after Chris Morris (Rs 16.25 crore) in the auction. Jamieson, who has played only four Twenty20 internationals for New Zealand, made his debut against the West Indies in November last year.
He has taken 3 wickets in 4 games. He has taken 54 wickets in 38 first-class T20s. After Bangalore, Punjab Kings and Delhi Capital had bid for him.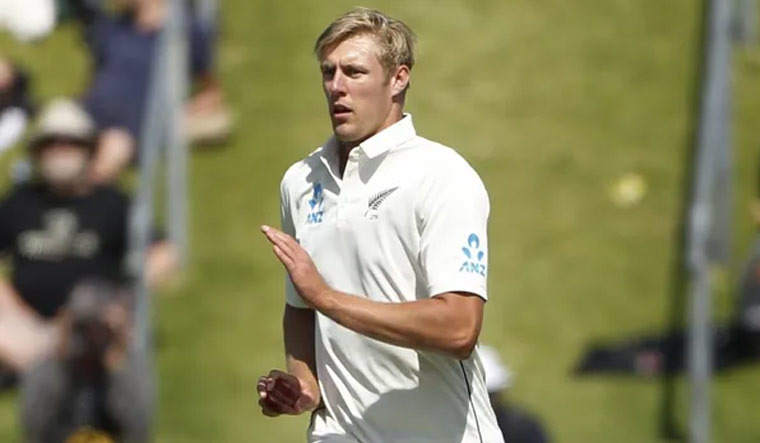 Glenn Maxwell:  
Australian batting all-rounder Maxwell, released by Kings XI Punjab, again got a hefty price of Rs 142.5 million in action. Kolkata, Rajasthan, and Chennai had also bid for him with a base price of Rs 20 million.
Chennai had bid up to Rs 140 million. Maxwell had scored a total of 1,383 runs at a strike rate of 157.69 during his last seven seasons for Punjab, which helped Punjab reach the final for the first time in 2014. But last season he performed poorly, scoring 108 runs in 13 games at a strike rate of 101.88.
  Zhai Richardson:  
Punjab Kings have signed Australian fast bowling all-rounder Zhai Richardson for Rs 140 million. The 24-year-old right-handed fast bowler was the highest wicket-taker in the Big Bash League this season. Playing for Perth, he took 29 wickets in 17 games at an average of 16.31.
Bangalore and Delhi had also bid to take him with a base price of Rs 15 million. Delhi had bid up to Rs 11.25 crore and Bangalore up to Rs 13.75 crore. Richardson made his T20 international debut for Australia in 2017, taking nine wickets in nine T20s.
  Krishnappa Gotham:  
Mahendra Singh Dhoni has brought 32-year-old off-spin all-rounder Gotham at a record price. Gotham played for Chennai last season. This is the highest value of Rs 9.25 crore received by an uncapped player who has not played for the Indian national team in IPL history.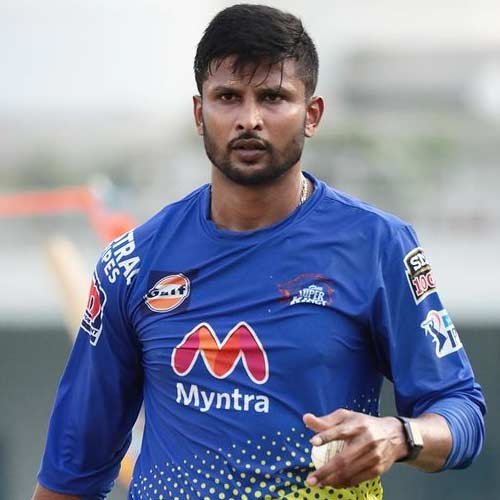 Earlier, in the 2018 auction, Mumbai Indians had recruited Krunal Pandya at a cost of Rs 8.80 crore. Kolkata and Sunrisers Hyderabad had initially bid for Gotham, who had a base price of Rs 2 million. Hyderabad bid up to Rs 90 million. Gotham, who made his IPL debut in 2018, has taken 13 wickets in 24 games and scored 186 runs.
  Riley Meredith:  
Punjab, who spent a lot of money on the action, brought in 24-year-old Australian uncapped player Meredith for Rs 80 million. Meredith, who has played for the Hobart Hurricanes in the Big Bash League this season, has taken 16 wickets in 13 games, averaging 7.82 runs per over. He has taken 42 wickets in 34 first-class T20s.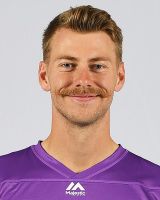 Meredith, who has a base price of Rs 4 million, was initially bid by Delhi, followed by Punjab. Delhi had bid up to Rs 7.75 crore.
  Moin Ali:  
England all-rounder Moin Ali has been named the only foreign player to play for Chennai, earning Rs 70 million. The 33-year-old off-spinner and left-handed batsman was released by Bangalore. Ali, who has taken 10 wickets in 19 games in the IPL, has scored 309 runs.
Ali has taken 17 wickets and scored 392 runs in 34 T20s for England. Punjab had made an initial bid to get Ali with a base price of Rs 20 million, after which Chennai had increased its bid. Punjab had made a final bid of Rs 6.75 crore.
  Shah Rukh Khan:  
Uncapped Indian cricketer Shah Rukh Khan, who was brought in by Punjab after paying Rs 52.5 million, has been selected to play in the IPL for the first time. Right-handed batsman Khan has scored 293 runs in 31 first-class T20s.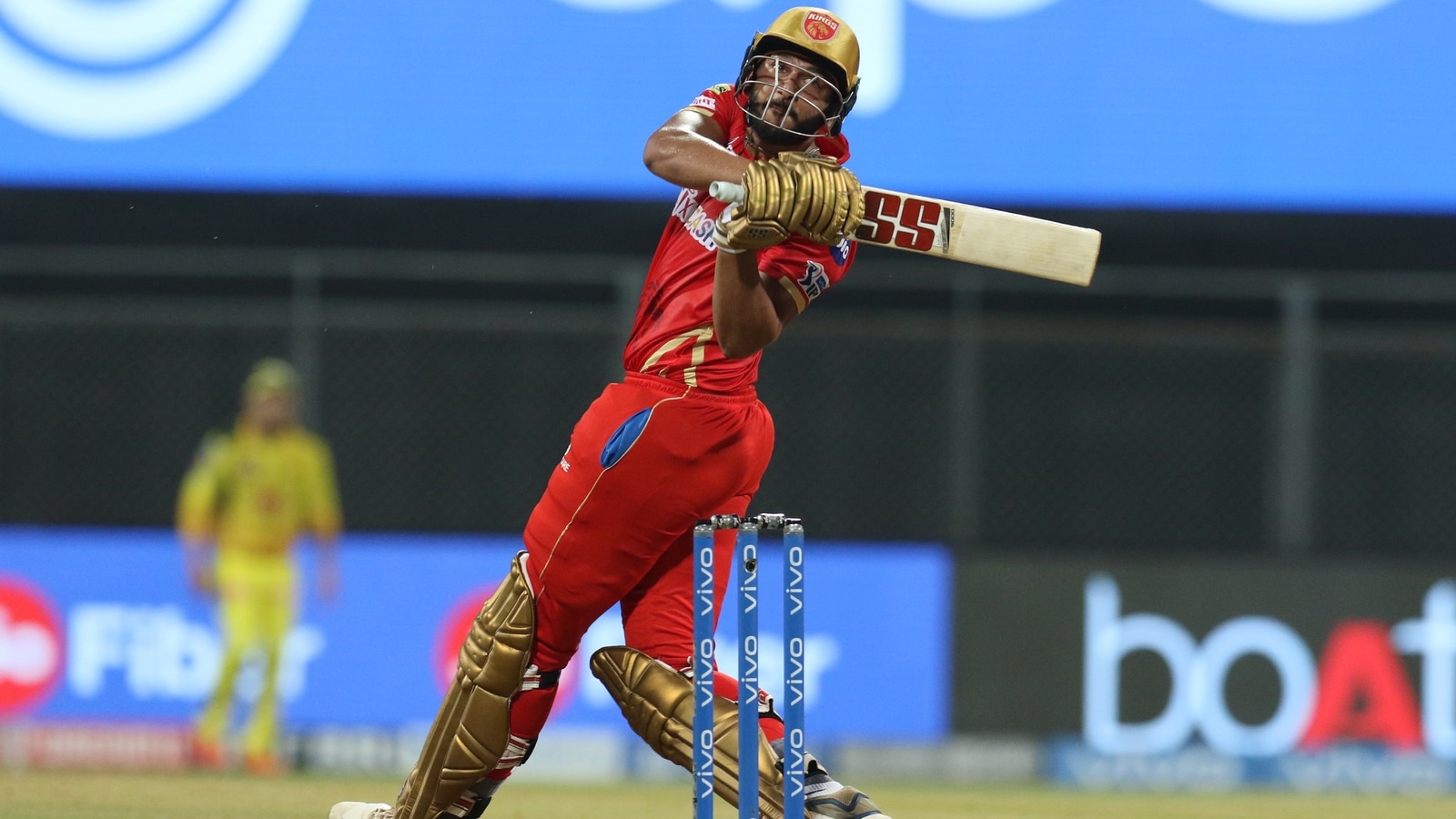 The 6-foot-6-inch Indian, who plays domestic cricket for Tamil Nadu, is a batsman who can win the game by batting aggressively. Delhi and Bangalore had made initial bids to include Khan, who has a base price of Rs 2 million. Delhi had bid up to Rs 3.20 crore while Bangalore had bid Rs 50 million.
  Tom Karan:  
English bowling all-rounder Tom Karan, 25, was paid Rs 52.5 million by Delhi Capitals.
Karan, who has played 27 T20 internationals for England, has played in 10 IPL matches. After the release of Rajasthan Royals, they can bowl fast because they have entered Delhi and can also play explosive innings in the lower order.
Apart from these players, New Zealand fast bowler Nathan Coulter Nile has contributed Rs 50 million, Australian bowling all-rounder Dan Christian has contributed Rs 48 million, Australian batting all-rounder Moises Henriques has contributed Rs 42 million, Indian bowling all-rounder Shivam has scored Rs 20 million Shakib Al Hasan was valued at Rs 32 million, while New Zealand fast bowler Adam Milne was valued at Rs 32 million.
Read More: Bowlers-to-win-purple-cap-in-ipl
Read More: Sandeep-lamichhane-in-ipl-2021