Leicester City beat Aston Villa in Premier League  
Leicester City beat Aston Villa 2-1 in the Premier League on Sunday after James Madison and Harvey Barnes scored in the first half.
Madison gave the team the lead in the 19th minute. Four minutes later, Barnes scored and the team took control of the game. At the beginning of the second half, Bertrand Traore scored a goal and tried to get Villa back in the game. Matt had scored from close range in the target's troll.
With 7 minutes left in the game, Morgan Sanson had a chance to equalize from close range. However, he missed the equalizer when he came out of the post a short distance away.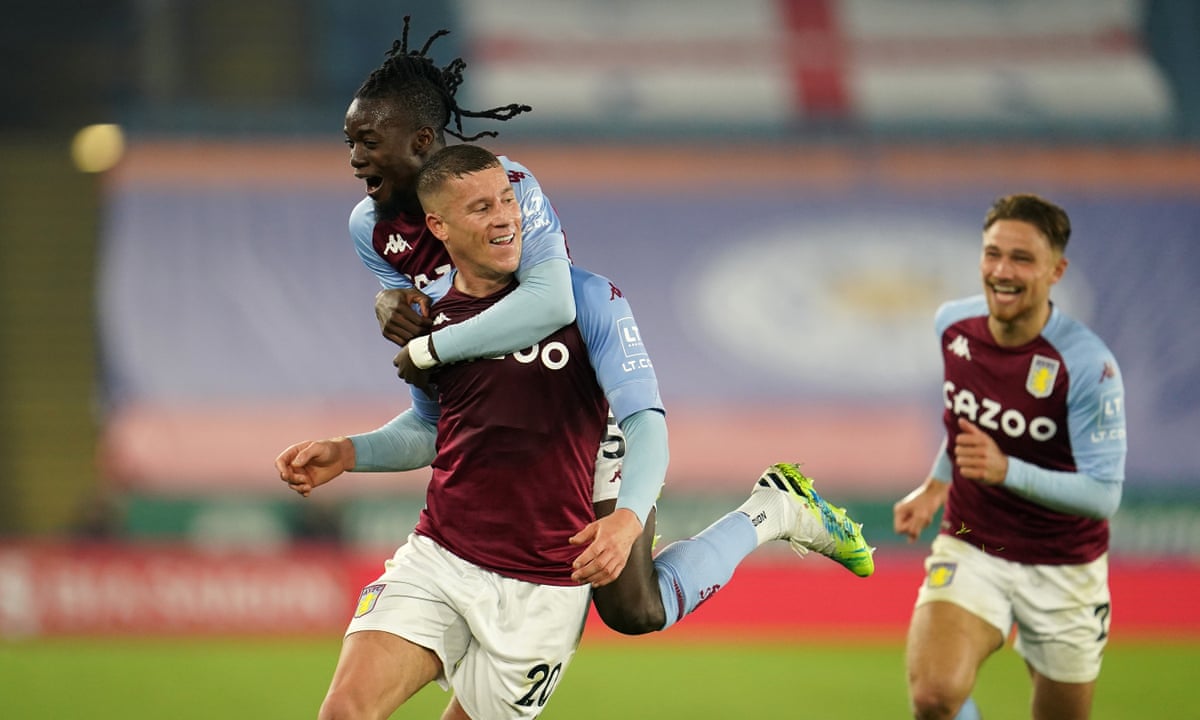 This is Leicester's third win in four games. Despite the same 49 points, Leicester is third in the table behind Manchester United in goal difference.
United and Leicester are 10 points behind top-ranked Manchester City. Despite the same 36 points, Aston Villa is in eighth place behind Tottenham.
---
Read More: Everton-vs-Liverpool-results