There are daily many Matches are held in a different country in Different Places. Today, we will list Today live cricket matches. Today there will be only one Live Cricket Match Australia India which will be played in DEC 11.
Today live cricket matches are:
  Live Cricket Match Australia India   
Today's live cricket matches include India Vs Australia 3rd T20 where India has already won 2 Matches. India Vs Australia 1st T20 was quite interesting to watch. In this match, INDIA won a match by 11 Runs.
In this match, Yuzendra Chahal got the title of Man of Match where he took 3 Key wickets he was not in Playing XI but due to Injured Jadeja was replaced by him. Live Cricket Match Australia India test match will be held from DEC 11.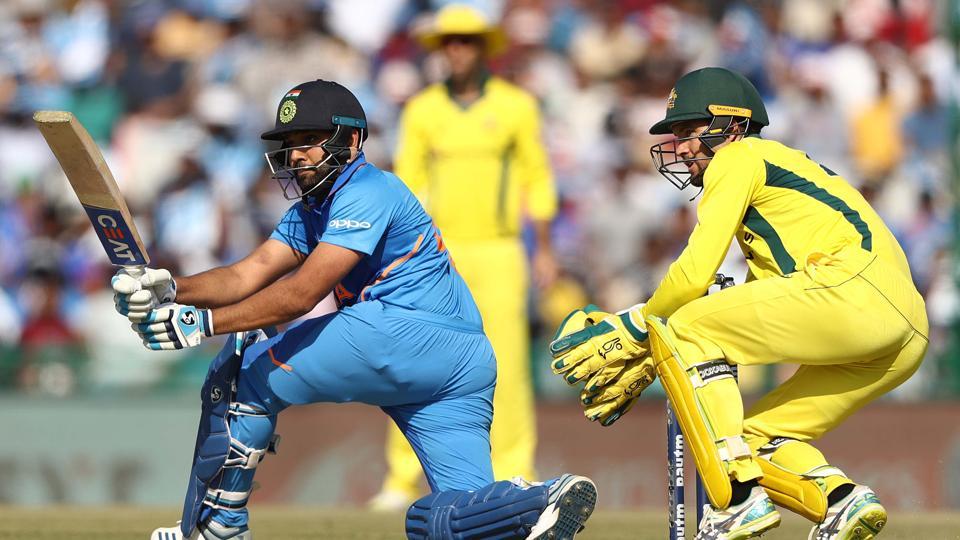 In this Match, T Natrajan also took 3 wickets with an economy of 7.50. On the batting side, KL Rahul well batted where he scored 51 runs off 40 balls which helped INDIA to score 161/7 in total.
From Australia, MC Henriques took 3 wickets from 4 Overs, and from the Batting side, AJ Finch scored 35 runs from 26 Balls which was the highest runs made by an Australian team in this match.
In the 2nd T20 Match, the INDIAN team did exceptionally well, where INDIA won the match by 6 Wickets.
Today live Cricket Matches will be going on between India vs Australia where the ODI series was won by Australia Teams but t20 was won by Team India.
Upcoming Live cricket Matches:  
  WED, DEC 09 2020  
England tour of South Africa, 2020
South Africa vs England, 3rd ODI
Newlands, Cape Town
4:45 PM
11:00 AM GMT / 01:00 PM LOCAL
  THU, DEC 10 2020  
Pakistan tour of New Zealand, 2020-21
New Zealand A vs Pakistan A, 1st Four-day Tour Match, Day 1
Queenstown Events Centre, Queenstown
3:45 AM (Dec 10)
10:00 PM GMT (Dec 09) / 11:00 AM LOCAL
  FRI, DEC 11 2020  
West Indies tour of New Zealand, 2020
New Zealand vs West Indies, 2nd Test, Day 1
Basin Reserve, Wellington
3:45 AM (Dec 11)
10:00 PM GMT (Dec 10) / 11:00 AM LOCAL
India tour of Australia, 2020-21
Live Cricket Match Australia India
Australia A vs India, 2nd Practice match, Day 1
Sydney Cricket Ground, Sydney
9:45 AM
04:00 AM GMT / 03:00 PM LOCAL
Pakistan tour of New Zealand, 2020-21
New Zealand A vs Pakistan A, 1st Four-day Tour Match, Day 2
Queenstown Events Centre, Queenstown
3:45 AM (Dec 11)
10:00 PM GMT (Dec 10) / 11:00 AM LOCAL