Live Cricket Online  
There are many matches ongoing in a single day. You can watch live cricket online for free and some matches by subscription.
  List of application to watch live cricket online  
1. Yupp TV
2. Willow TV
3. Jio Free IPL 2020 offer
4. Hotstar
5. Airtel
Here I am introducing an application that does not need any subscription you can watch absolutely free. That type of application I am introducing. let's check which is that application named HD Streamz this application is not available in Play Store.
Let's see how this application works first open the application after the open application, you will see this simple interface there are a lot of channels in this application mainly we are looking for IPL live channel Select sports from the explore category in this list. All country channels are showing here next we have to sort channels to only Indian channels for that, select India from All Categories.
Here are some available sports channels in India IPL live stream getting from Star Sports 1 channel we can see Star Sports 1, Star Sports 2, Star Sports 3, and Sports Hindi channels are here.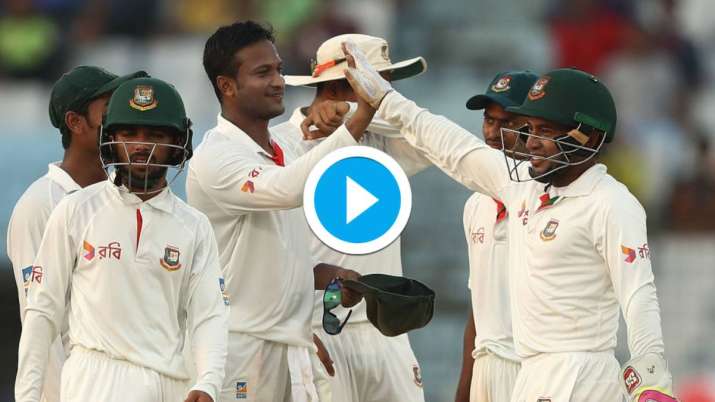 I am selecting Star Sports 1 channel here we can see multiple links from these links, one of the links only we can watch live here. I have selected the first SD link If you have already installed MX Player on your phone, you can select MX player for watching or you can select HD Streamz player here, I have already installed MX Player, so I am selecting MX Player Once you select any of the players, the live stream will load here we can IPL live free the video will load the strength of your internet speed.
In this application, you can watch live cricket online for a whole lifetime in free. So using this application you can also watch IPL live free you need not pay any subscription plan.
Only you need a standard stable internet connection using this application you can watch live cricket for free on your android phone application download link. So we'll be coming soon with some other nice application where we gonna come with more results on how to watch live cricket online.
  Youtube Live Cricket TV  
You can also watch live cricket online on the Youtube channel. You can watch England, Australia, South Africa and many more matches on Youtube Live Cricket TV.