Most Runners in T20 International Cricket   
India beat England by seven wickets in the second match of the T20 series with the help of explosive batting by skipper Virat Kohli and young wicketkeeper-batsman Ishan Kishan. At the same time, Kohli has become the first player in the world to score 3,000 runs in T20 internationals. Meanwhile, Ishaan hit 4 sixes in his debut match. He is the first Indian to do so.
Kohli remained unbeaten on 79 off 49 balls and contributed 73 runs. So far, he has scored 3,001 runs in 87 T20s at an average of 50.86. New Zealand's Martin Guptill is in second place with 2,839 runs from 99 games.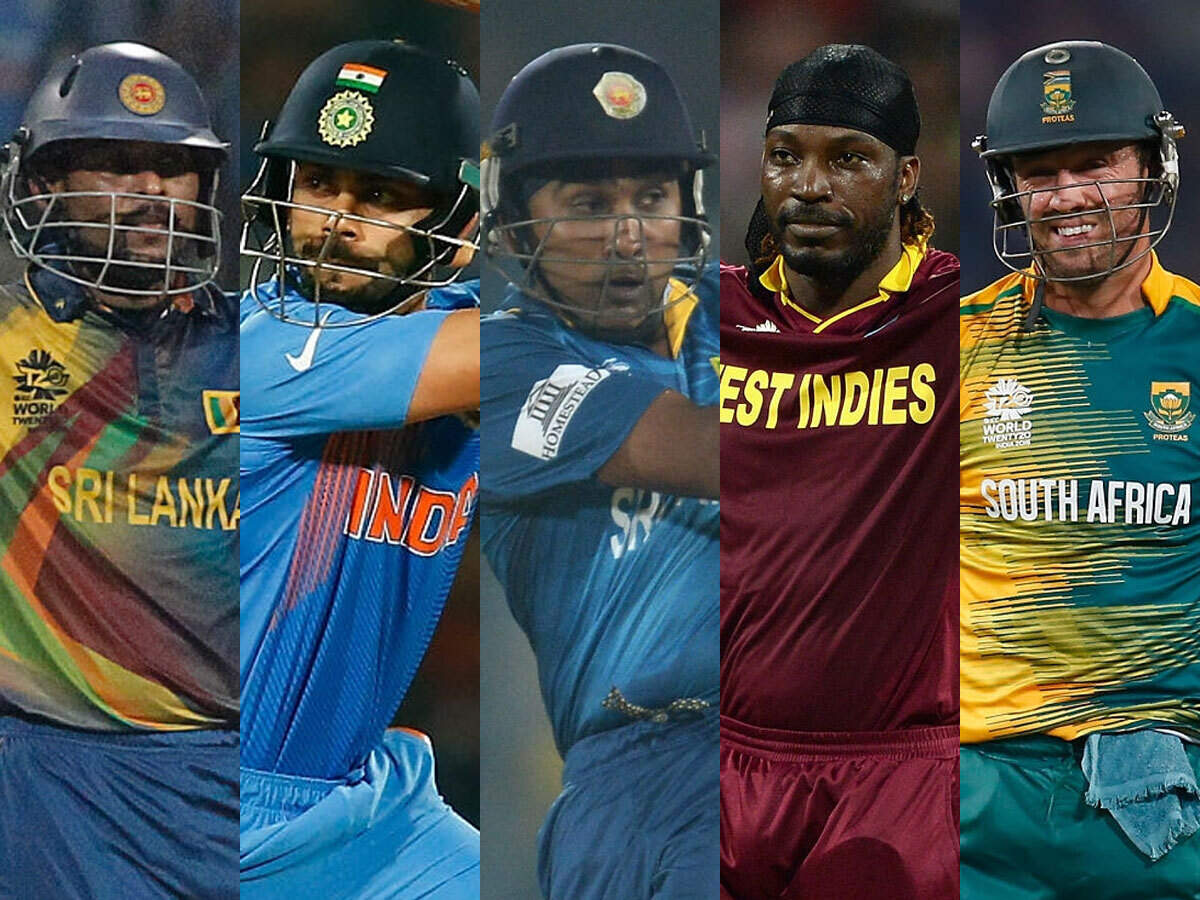 New Zealand's Brendon McCullum was the first to cross the 1,000 and 2,000 runs mark in T20I. In 2010, he became the first player to score 1,000 runs. In 2014, he completed 2,000 runs. He has retired in 2019.
As captain, Kohli has completed 12,000 runs in three formats (Test, ODI, and T20). He is the third-highest run-scorer as captain. Former Australia captain Ricky Ponting tops the list with 15,440 runs. Ishaan (56 off 32 balls) is the second Indian to score more than 50 runs in the first T20I match, a feat previously achieved by Ajinkya Rahane.
  Runs in T20 International Cricket  
| | |
| --- | --- |
| Players | Runs |
| Virat Kohli (India) | 3,001 |
| Martin Guptill (New Zealand) | 2,839 |
| Rohit Sharma (India) | 2,773 |
| Aaron Finch (Australia) | 2,346 |
| Soeb Mallik (Pakistan) | 2,335 |
| Mohammad Hafeez (Pakistan) | 2,323 |
| Eoin Morgan (England) | 2,306 |
| David Warner (Australia) | 2,265 |
| Brendon McCullum (New Zealand) | 2,140 |
| Paul Sterling (Ireland) | 2,124 |
---
Read Also: Touch Cric App