25 OFFLINE Strategy Games For Android  
Here are our top 25 Offline Strategy Games for Android.
  Solitaired  
Popular card games such as Freecell require strategic planning as players must skillfully maneuver their cards within limited spaces, prioritizing moves that unlock access to needed cards.
It necessitates foresight to sequence moves and manage both the free cells, which serve as temporary holding spots, and the tableau piles for intermediate organization. The objective is to build up all the cards onto the foundation piles, sorted by suit and in ascending order from Ace to King. The thrilling game can be played on solitaired.com or downloaded at Google Play.
  Viking age  
from the Viking age with a free classic real-time strategy game, The Viking Village. It's a minimalistic RTS/base defense hybrid game in which you build and defend a village from evil knights.
You can collect resources, build archer towers at strategic positions, and control melee Viking warriors directly to survive. You must Attack enemy villages and destroy their village fire to win. It has no timers and loads of game modes to keep you engaged.
  The Bad North: Jotunn Edition  
Next up we have one more beautifully hand-crafted real-time micro strategy with Vikings, The Bad North: Jotunn Edition. It's a charming but brutal real-time tactics roguelite.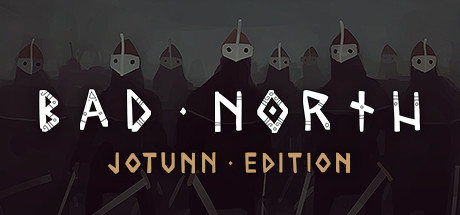 Here, you'll defend your idyllic island kingdom against a horde of Viking invaders, as you lead the desperate exodus of your people.
You'll have to command your loyal subjects to take full tactical advantage of the unique shape of each island. Everything will be at stake! Fail, and watch the blood of your subjects stain the ground red.
  First Strike: Final Hour  
Moving on we have a paid sequel to the popular free action-packed nuclear strategy game, First Strike: Final Hour. It's a great strategy simulation featuring snappy gameplay and an intuitive interface that makes dropping the big one as easy as ABC.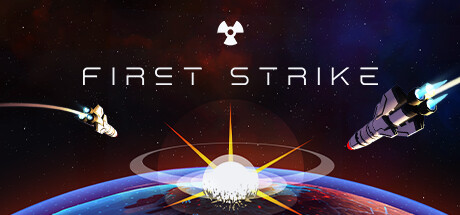 But be sure to take the right measures to guarantee your people's safety first. It's a quick and fun game with beautiful graphics and shows you how little it takes to heat things.
  The Lara Croft Go  
Next up we have an epic turn-based puzzle-adventure game by Square Enix Studios, The Lara Croft Go! It's a 496MB turn-based puzzle adventure set in a long-forgotten world.
Explore the ruins of an ancient civilization, discover well-kept secrets, and face deadly challenges as you uncover the myth of the Queen of Venom. It has Experienced lush visuals and a captivating soundtrack.
And with simple swipe-to-move controls, it also has more than 115 puzzles split into 7 chapters.
  Despotism 3K  
And now we have a brilliantly unique indie resource management simulation, Despotism 3K. It's one of the few games that I've personally enjoyed a lot.
Here, Humanity is enslaved by an AI… which is awesome, because we're playing as that AI, exploiting these nasty humans to extract power and build our empire.
We must make them work, produce energy from them and throw them into a bioreactor whenever they make a mistake or revolt against us! Wooo.
---
---
  The catapult 2  
Now that's something dark there! moving on we have a funny game about Stickman in a castle siege, vs. Stickman with Catapult Archers, The Catapult 2.
It's a 210MB free-to-play game where you Help your stickmen to Defend the castle from archers and catapults of different constructions while the enemy throws stones and arrows.
Upgrade your weapon, catapult, crossbow, and arrows, and destroy enemy stickmen, and archers. You can use stickmen to fight artillery, and siege towers, and fend off enemies for 180 levels of this game.
  The MechCom 3  
Next up we have an Old-school game-inspired RTS game, The MechCom 3. It's a new fast-paced 3D action RTS that's heavily influenced by the popular open-source RTS, Warzone 2100, and Dune.
It takes place in the year 2100 when two corporations (BIOSPHERE and APEX) go at it deploying powerful mechs and heavy hardware from the mothership in a classic RTS environment in the hunt for resources. It has a size of 78MB and has no in-app purchases at all.
  Rebuild 3: Gangs of dead villle  
Moving on we have a post-apocalyptic mix of strategy and simulation, Rebuild 3: Gangs of deadsvillle. Here, you try to rebuild a zombie-hit city from scratch by strategically managing resources, raiders, and in-game relationships.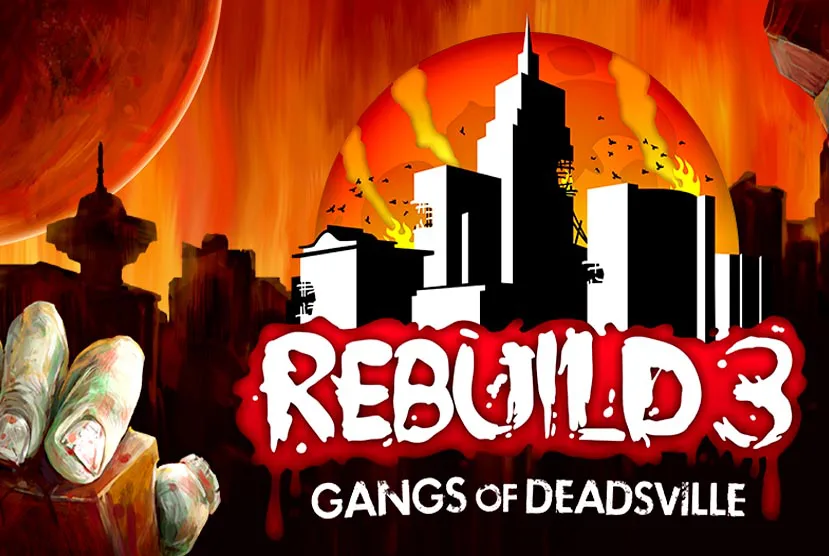 As you expand your fort to new buildings, you'll decide between farms or fortifications, housing or hospitals, and make tough decisions to fend off raiders, illness, starvation, and madness. While the dead are still out there wandering the streets, hungrier than ever.
  The Rusted Warfare  
Next, Up we have a fully-featured RTS inspired by classic real-time strategy PC games, The Rusted Warfare. Dont judge this game by its graphics, its core gameplay mechanism is what we call OG in the RTS gaming scene.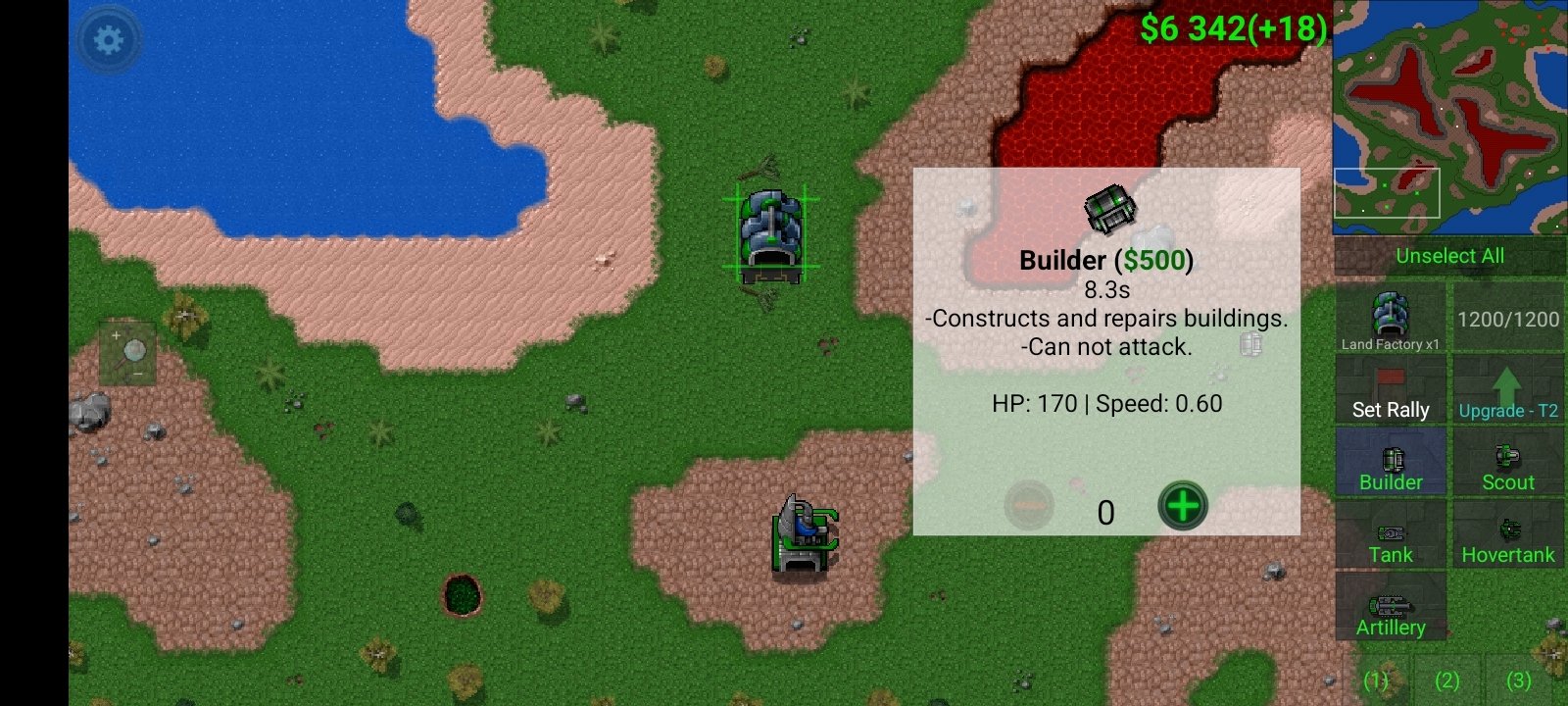 RustedWarfare plays like a tribute to early RTS classics such as the aforementioned Command Conquer and the ensuing Total Annihilation. There are no Artificial wait timers, no microtransactions, and a big fat no to the pay-to-win stuff.
  The Escapist 2: Pocket Breakout  
And here we have a hilariously thrilling, sandbox strategy experience that issues the not-so-simple challenge of escaping from prison, The Escapist 2: Pocket Breakout. Here you try to escape 10 handpicked prisons filled with indie sandbox madness.
You can create your con with hundreds of customization options, go it alone, or conspire with up to 3 of your friends to create the ultimate escape with local multiplayer.
  Out There: Omega Edition  
Next up we have An adventure in deep space blending resource management and interactive fiction, Out There: Omega Edition.
It's one of the more difficult games on this list as space is a more hostile, mysterious, and dangerous place. Here, You'll play an astronaut waking from cryonics in deep space.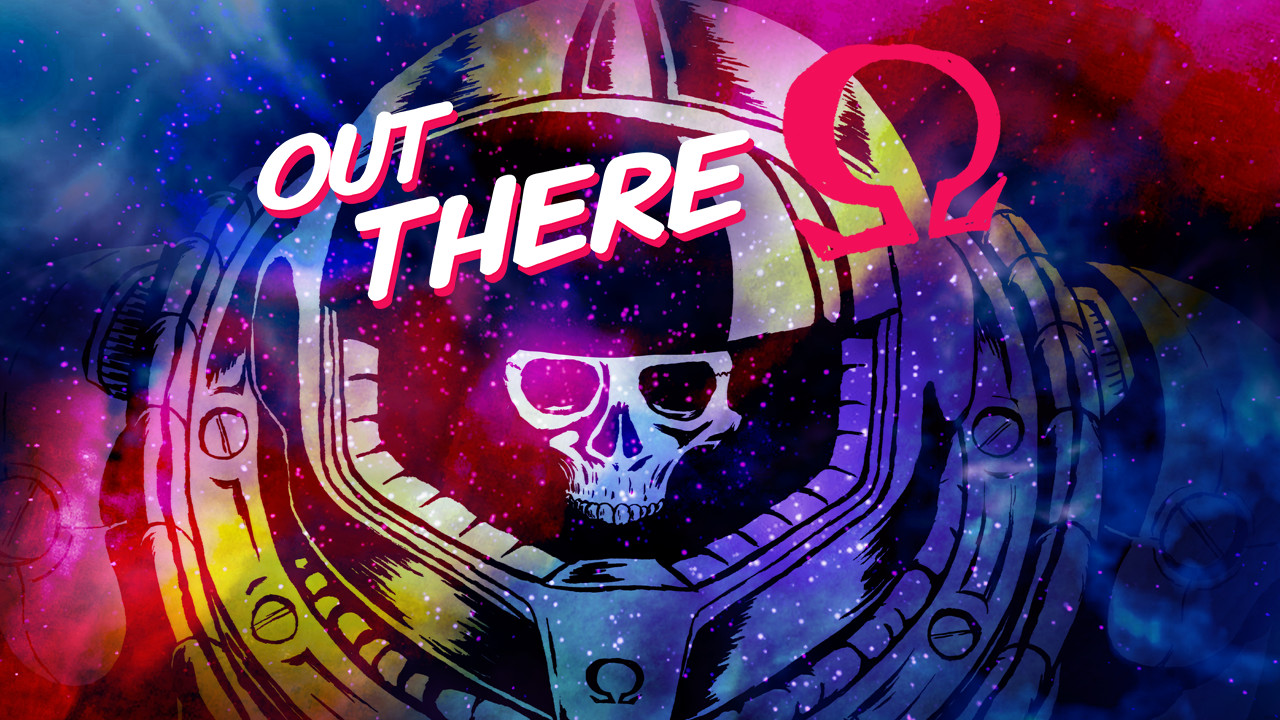 You will not only meet intelligent species that won't care about you but also deal with ancient powers linked to your destiny and the fate of mankind itself.
  Kingdom Rush: Vengeance  
Up next we have the latest installment from a popular tower defense franchise, Kingdom Rush: Vengeance. It's a mature strategy game and boasts simple but cool graphics.
In this 685MB game, you'll find 18 new towers, 13 powerful heroes, and more than 25 challenging stages.
Here, you'll Help Vez'nan break a cursed bargain he made with ancestral and malignant entities and Face empires of mighty enemies in this classic tower defense full of humor and epicness.
  The Rebel Inc  
Moving on we have a futuristic InsurgencySimulator from the creators of 'Plague Inc', The Rebel Inc.
It's a unique and deeply engaging political/military strategic simulation where you'll have to stabilize the country, balance military, and civilian priorities to win the hearts and minds of the people, whilst also stopping insurgents from seizing power.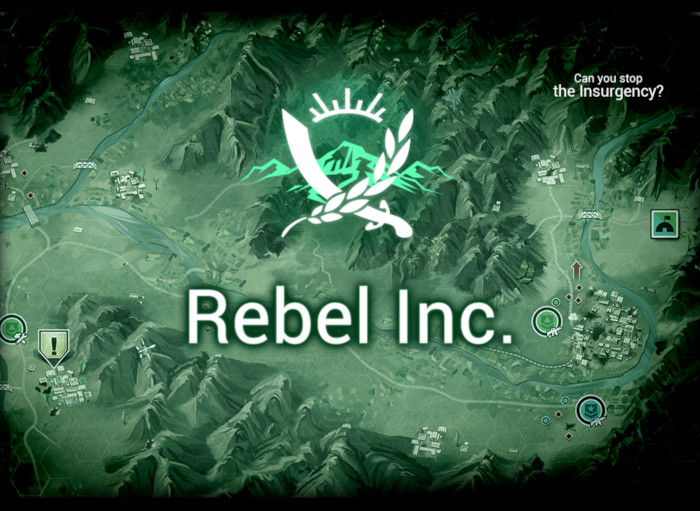 It offers a deeply engaging, strategic challenge inspired by the complexities and consequences of modern counter-insurgency.
  The Infinitode 2   
Next up on our list, we have a much-anticipated sequel to a simplistic tower defense game, The Infinitode 2. It offers neat minimal gameplay with an infinite number of waves in a tiny but feature-packed package.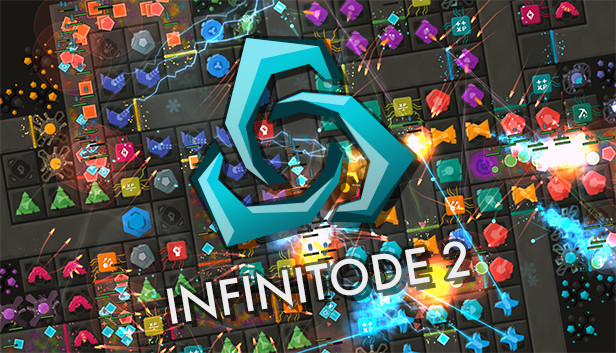 It has 14 different types of towers, 11 types of enemies, and Over 40 different levels with unique developer modes. It's a free-to-play game by Prineside Studios and weighs just 7.8MB in size.
---
---
  Dino-Bash: dinosaurs V  
next on our list, we have an action-packed dinosaur defense game,  Dino-Bash: dinosaurs V. It's a 230MB dinosaur defense game by TiltingPoint Studios.
Here, Dinosaurs and their eggs are under attack by hungry cavemen and now it's up to you to Lead the dinosaurs in a Jurassic tug-of-war battle against primitive humans and defend the dino egg from their merciless appetite.
You can Build ground defenses, deploy aerial attacks, and summon dinosaurs to avoid extinction.
---
  The Redcon  
Now let's see my favorite smartphone strategy game of all time, The Redcon by Hexage Studios. It's a real-time strategy game set in the dystopian steampunk future in which the First World War never ended, humanity knows only war and bombardment.
Here, You must command your tiny soldiers to destroy the enemy systems in real-time battles while balancing ammo, power, and manpower functioning, all at the same time! All in all, this is the game that I am currently addicted to.
  Door Kickers  
Moving on we have an award-winning SWAT-command quick tactics game from the PC, Door Kickers! It mixes old-school, no-quarter action/strategy with modern ergonomic interfaces and puts you in command of a SWAT team during a tactical intervention.
Here, You Analyze the situation, plan team routes, choose equipment and breach points, and coordinate multiple troopers to reach the hostage room before the bad guys get to press that trigger.
  The Bloons TD 6  
Moving on we have the latest installment to the popular balloon-popping strategy game, The Bloons TD 6. It's a massive 3D tower defense game designed to give you hours and hours of the best strategy gaming available.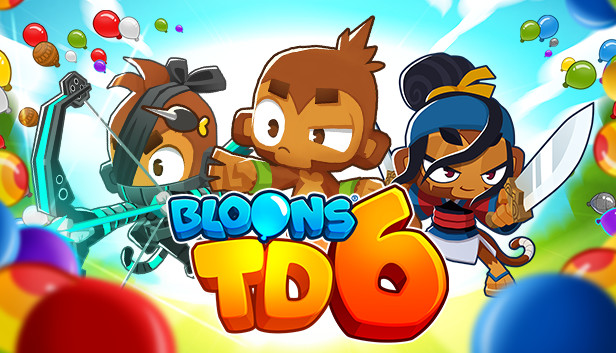 Craft your perfect defense from a combination of awesome monkey towers, upgrades, Heroes, and activated abilities, then pop every last Bloon that comes your way. It weighs around 168Mb in size and was developed by the Ninja Kiwi Studios.
  Kingdom: New Lands  
Next up we have A cryptic, gorgeous, and righteously frustrating way to spend time, Kingdom: New Lands. It's an excellent strategy game where you take on the role of a monarch struggling to build your kingdom up from nothing.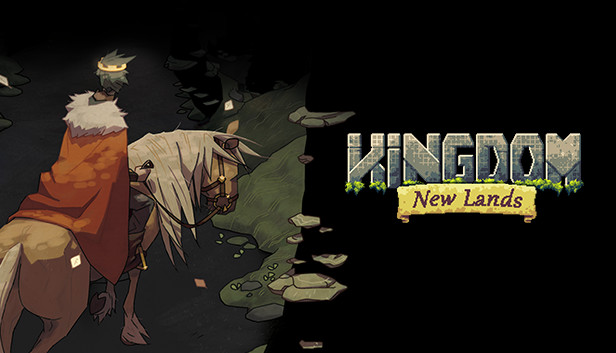 Explore the lands for resources, recruit loyal subjects, and shore up your defenses — but make haste, for when nightfall comes, a dark and greedy presence awaits… It's a 180 Mb paid game by Raw Fury Studios and has no in-app purchases at all.
---
---
  The Castle Defender  
Next up we have an Early Acces Tower defense game by Unimob Studios, The Castle Defender! It's a fun TD game where you Summon and Upgrade your inner royal knight. here, you become a leader and defend your castle from ugly monsters and mindless zombies.
It has tap shoot elements, 4 heroes, and 30+ amazing levels. Though this game is still under development, it's quite stable, and with these gameplay mechanics and cool graphics, it surely has great potential.
  The Battle of polytopia  
Next up we have a fast and beautiful Fast4X strategy war game, The Battle of polytopia: An Epic Civilization War. It's a new take on the classic strategy 4X game with beautiful low poly art.
Here, you lead your civilization into war in this low poly-turn-based strategy game. Adventure into this world of blocks: explore, gather resources, farm, and mine ore.
Build an empire of epic proportions, train your warriors, and send them to fight with armies of other civilizations.
  WW2  
Next up we have a Free play Turn-based strategy action set in WW2, The 1942 Pacific Front. Here, You and your troops are on duty near the Pacific – and there can only be one winner.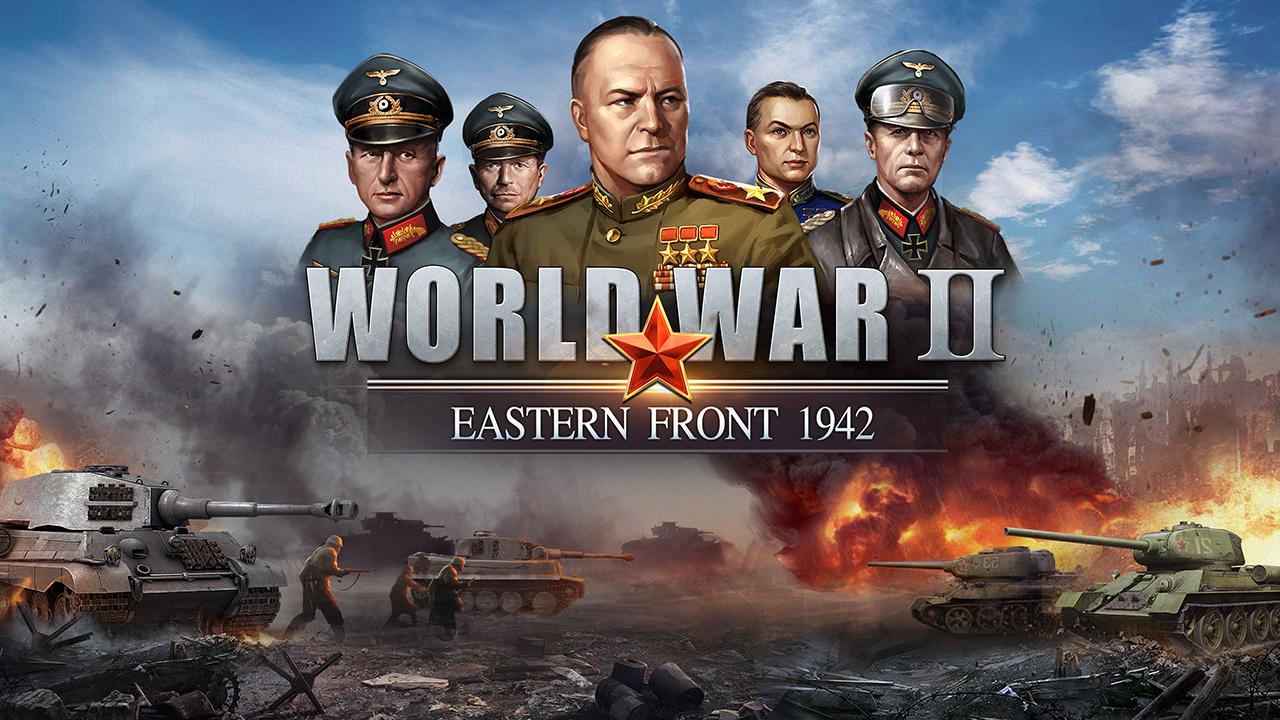 The battle continues after "1941Frozen Front" – and this time, it's all about naval warfare! so you'll have to join the navy and fight to win the battle of your life! Choose the right tactics and use your various units to tactfully defeat the enemy!
  Delivery From The Pain  
Next up we have a survival-strategy game fantastic RPG storyline, The 'Delivery From The Pain'. A game where You try to survive in a horrible, zombie-ridden world.
Here, You'll Fight against a variety of zombies and meet different survivors with unique personalities and stories.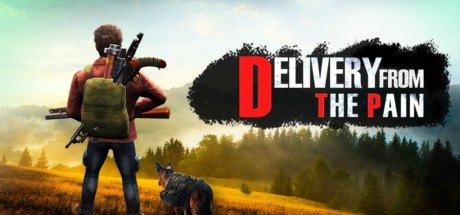 You'll also have many choices among different scenes, where each choice you make will decide the story ahead and lead the game to a different ending.
  Industrialist  
Moving on we have a cool factory development strategy game by StankoMashStroy. Here, You will be tasked to manage a large industrial enterprise and make your way to riches.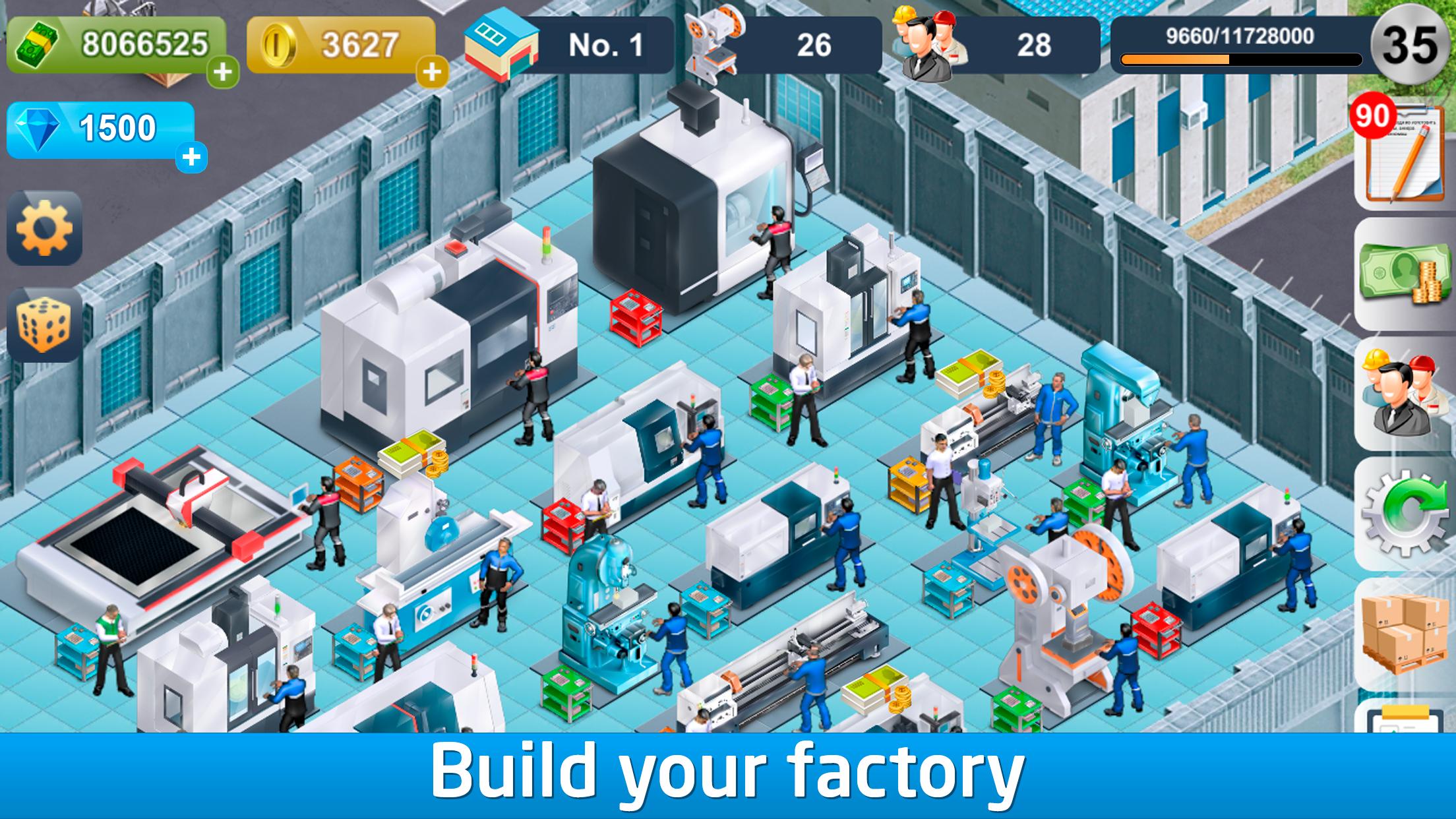 You'll have a chance to manage a large industrial enterprise, to go from a ruined factory to an industry leader! you can Buy machines, hire employees, and start production along with researching new technologies and upgrading your machinery.
The number of workshops is not limited and it all depends only on your ambitions, knowledge, and experience!
  The Throne Offline  
Now let's wrap things up with a tower defense game with collectible card elements.
The Throne Offline! Here, you'll face the unknown evil forces that walk on your roads and want to win your villages and cities to finally conquer the THRONE. But you wouldn't let them do that, would you?
---