PUBG Mobile Ready to Return to India  
South Korea-based PUBG has posted another job on LinkedIn in India, the job is for a product manager. The company has sought 3 to 5 years of experience in the UI / UX of the professional for this post. The company is trying to promote the local feature in this game.
After this job post, the rumor is getting boosted whether this game will be launched in India soon? Is the company setting up its team in India so that it can start its operations soon after the ban is removed? All the jobs are for the company's headquarters in Bangalore.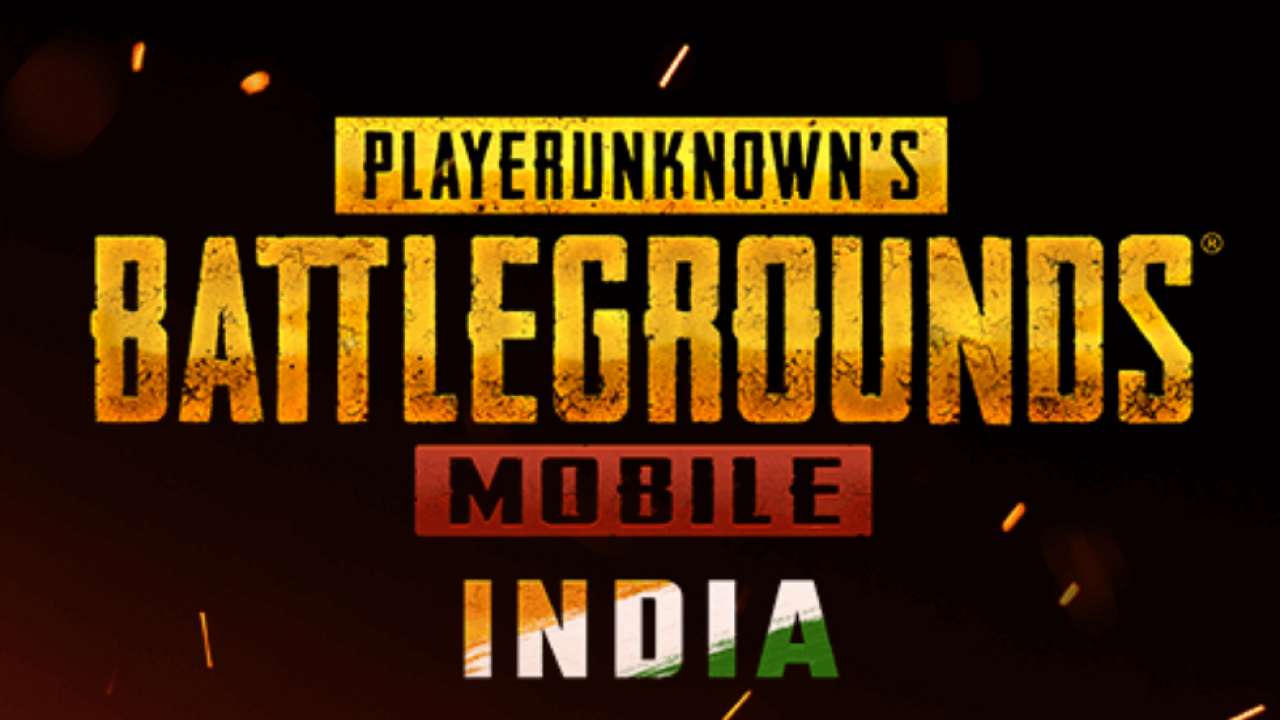 According to the job listing, the company is giving preference to Bachelors of Business or Engineering or to candidates with Master's degrees who have experience of 3 to 5 years or have passed out from Top Tier College.
The company is also seeking analytical skills in the candidate so that the candidate can design a life cycle for the game for the company, along with business metrics for the company as well as help in increasing the regional reach in India.
The job description ranges from analyzing the experience of the users of the game to working with the Product Data Analyst to the project manager and improving the performance and features of the company's game.
The company also expects the candidate to be able to present the game results in front of the company's stakeholders.
The company will keep this new job for Battle Royal mode only, in which the candidates can further improve the existing features.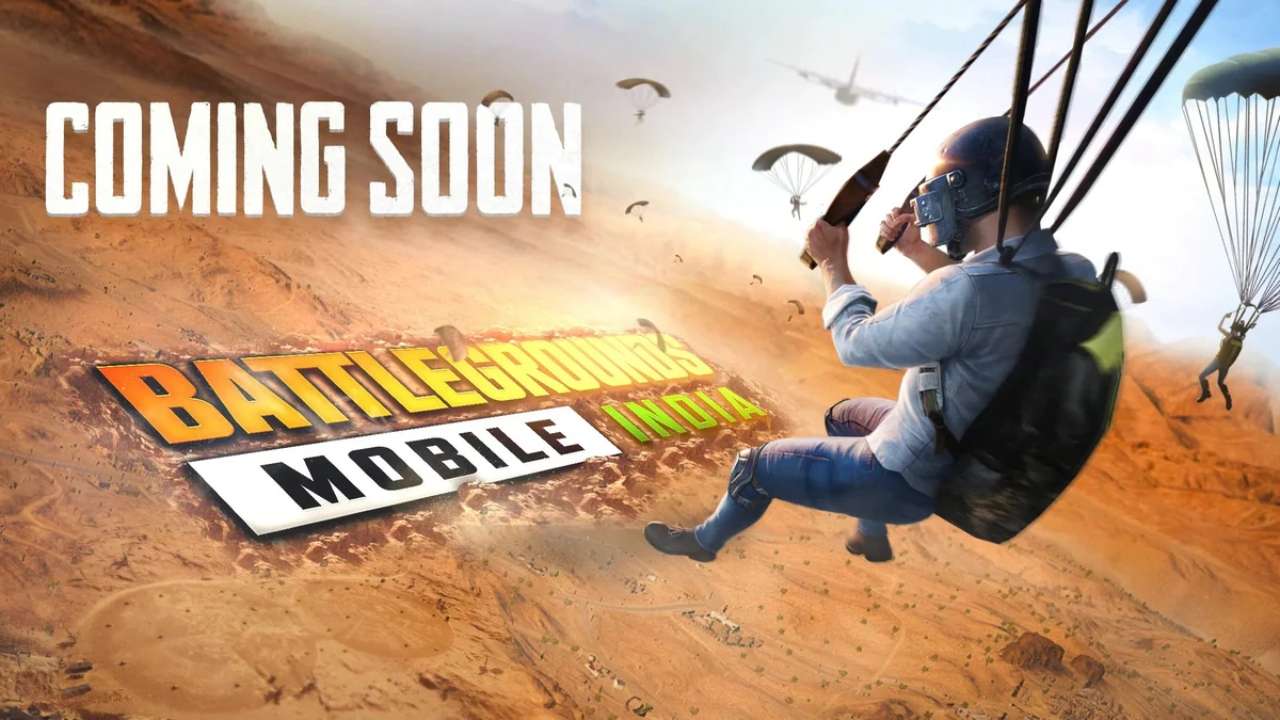 Jobs have been posted before too.
This is not the company's first job post in India, even before it has posted important job posts like Associate Director Investment and Strategy, Product Analyst, and Senior Marketing Manager in India. With this, the company has not lost hope for its relaunching in India, rather the company is hoping to re-enter this game in India with more resources than before.
Read More: Tri-series-tournament-nepal-not-included