Upcoming Mobile Games of 2021  
Today we have a list of Top 25 'High Graphics' Games for Android &  iOS 2021. So, what games should you reach for, to effectively crash & burn your favorite device? Let's find out!
  Hijacker Jack – Famous. Rich. Wanted.  
From 'New IDEA games' is a full-motion video game in FPS mode. It is the first-ever in this category on the android platform. It is a story-based action where you control the story with real-life interactive videos.so, go on this unique adventure and find out what jack's next move is.
  DEAD BY DAYLIGHT MOBILE   
Multiplayer Horror GameFrom behavior interactive is a mobile version of a famous PC game. It is a horror-action multiplayer game where a ruthless killer hunts down four survivors who try to escape from the death by the killer. You can choose different iconic characters, different maps and also customize your character.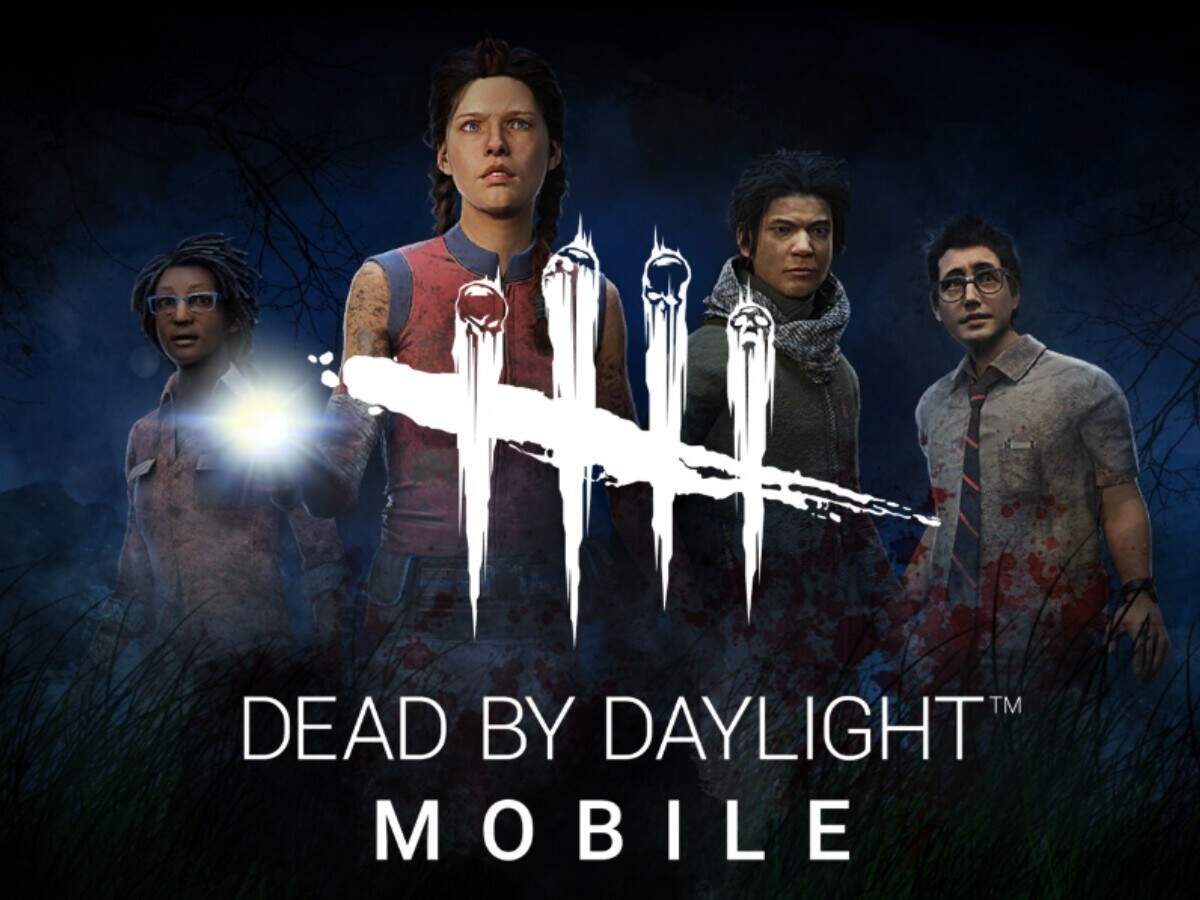 Darkness Rises  
From NEXON Company is an action RPG with fine graphics and thrilling action. The epic battles will certainly test your skills at it. The character customization truly gives you freedom by letting you build the character from the ground up and also lets you choose your class.
  Gods of Rome  
From Gameloft studio is an epic action set in the medieval age in the roman empire. You can summon, upgrade, and manage gods, monsters, and heroes along with other mythical warriors. The game has pushed the graphics level at its time. The game also has player versus player battle along with quests.
  Evolution 2: Battle for Utopia  
From My.com.BV. Another great game from the makers of warfare. It is a sequel to the much-celebrated action sci-fi game evolution. The sequel takes you to the same atmosphere but changes the gameplay to a great extent from an action-packed third-person shooter to a mix of action, RPG, and strategy games.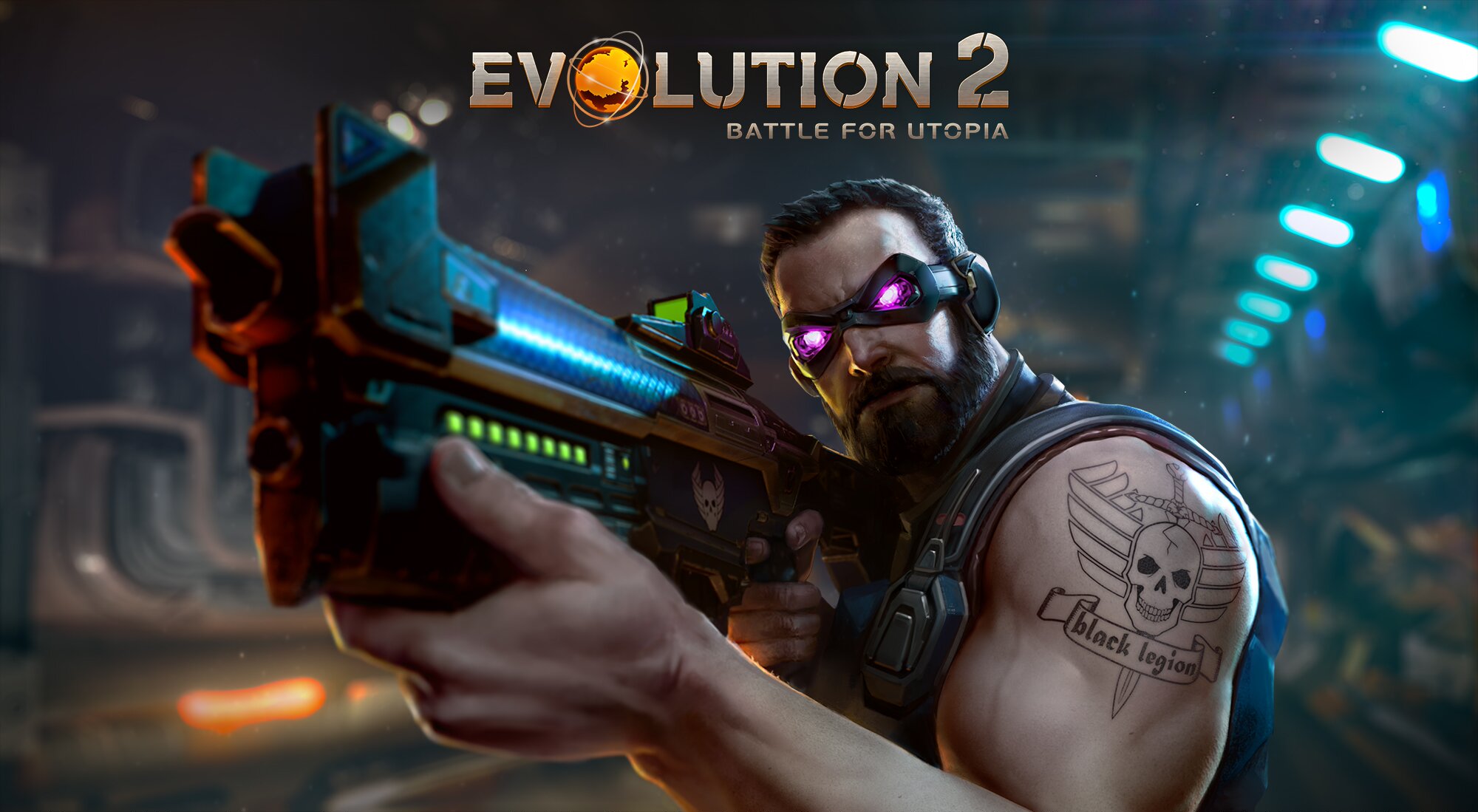 Real Car Parking Master: Multiplayer Car Game  
From spectra, games is a car parking simulation game. There are two huge maps where you can learn to drive and roam around the city. There are over 150 levels to test your parking skills. From flaunting supercars in the city to conquering the mountains with a 4×4 drive, this simulation game has everything.
  MIB: Galaxy Defenders Free 3D Alien Gun Shooter  
From sony pictures television is an official man in black fps Game. This obviously comes with a storyline similar to the movie where you take on the alien and save the planet from destruction by those clueless creatures. So, Work with the agents and save humanity.
  Modern Combat 5: eSports FPS  
From Gameloft, studios give you an astonishing high graphics battlefield experience. The game now comes with highly exciting 70 players battle-royale action. The Solo story mode campaign is equally impressive and thrilling to play as you dive deep into the barren battlefields to terminate the apocalypse.
  Life is Strange  
From the famous square, Enix studios is a beautiful choice-based story mode game consisting of 5 episodes in total. The game has a neatly written modern adventure story with a rewind time feature to control the course of events. The hand-painted visuals make you fall in love with them and admire them a lot.
  République  
From camouflage studios is an immersive action game with a gorgeously written storyline. There are three different costumes for the lead character Hope coming with unique abilities for each costume. The story of the game keeps engaged and the graphics give you chills while you perform in-game adventures and solve critical puzzles.
  Sky Combat: warplanes online simulator PVP  
From Azur Interactive is an action warplane simulator. There are 5 versus 5 battles in the sky with real players across the globe. There are 15 different jet planes to your choice all with real prototypes. The graphics are really fascinating with good game mechanics and fair physics.
  DEAD TRIGGER 2  
Zombie Game FPS shooter from Madfinger games is a widely admired zombie shooter game. A crazy fun zombie shooter that involves strategy, too. You have to get across 10 regions,33 different battlefields, and strategize wisely to protect your hideout and survive till the end. You get 70 kinds of weapons to destroy zombies in your style.
  Warface: Global Operations  
The first-person shooter from my.com.BV studios is a globally appreciated fps shooter. The customizable weapon feature is heaven for skin collectors. The sharp and edgy visuals take the game to a new level and have all the features it needs like co-op battles, various maps, and game modes make this game a must-have.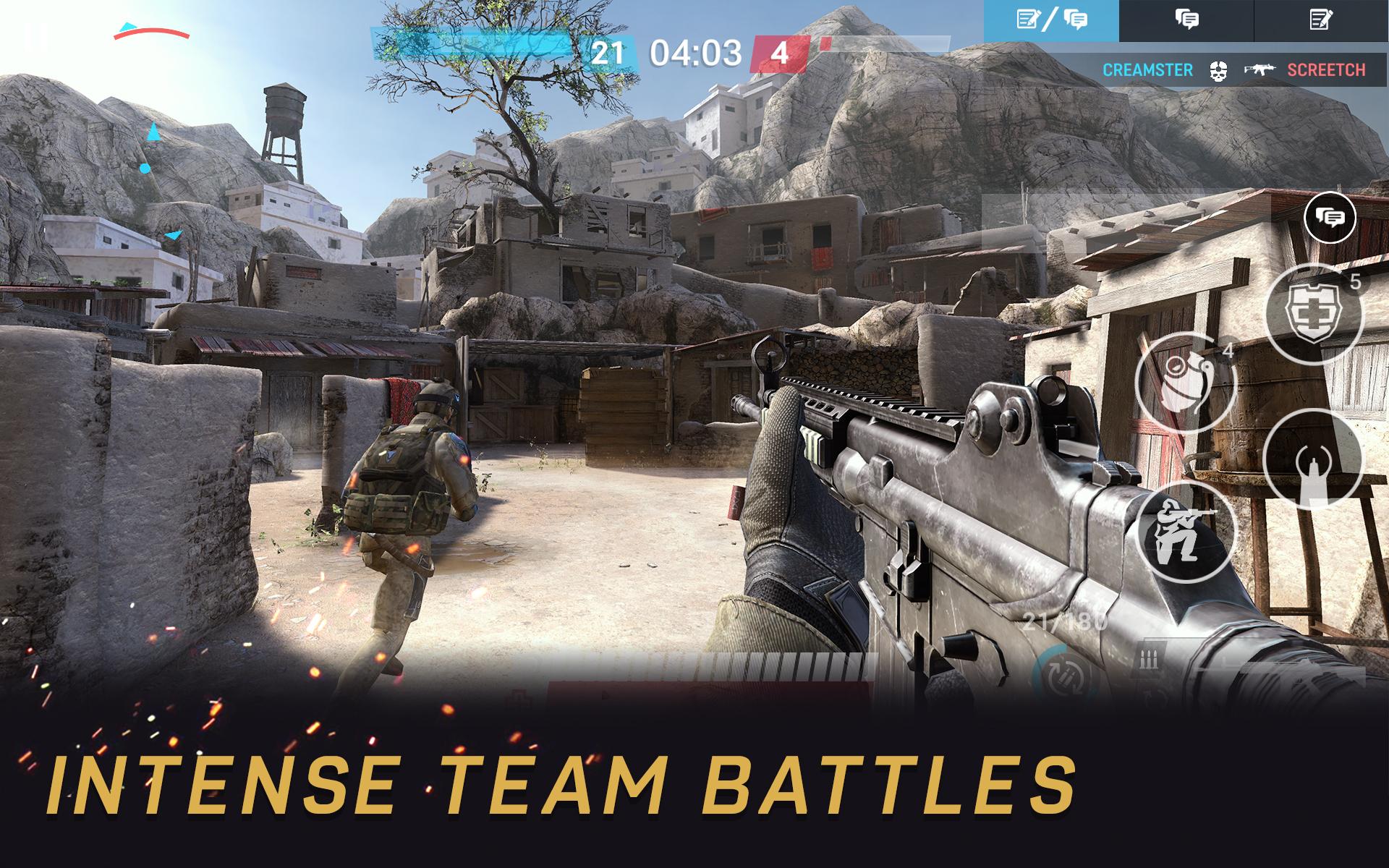 Gear Club  
True Racing From Eden games is a truly realistic racing experience. You can race across the world in tonnes of events and compete with anyone around the world but it's more than just racing. You can tune your car to the finest, you can manage your garage as you like.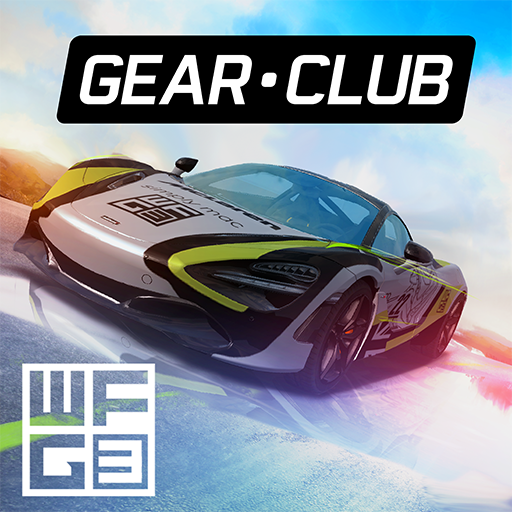 SBK16 Official Mobile Game  
From Digital tales takes you to the 2016 Motul FIM Superbike World Championship. You are the fresh contender for the championship with a 200 HP beast to your help but challenging tracks are opposing you from becoming the best but crazy superbikes like Kawasaki, Ducati in your garage.
  Traffic Tour  
From wolves, interactive is an endless racing game. There are tonnes of missions to complete and various game modes where you can entertain yourself. There are many cars to choose from and you can gear them up for multiplayer challenge mode where you take on the opponent with the best cars.
  Armed Heist: TPS  
3D Sniper shooting gun games From Sozap Studios is an action-packed shooting game based on the famous robbery by the masks and joker in the Batman movie. You have got an armored truck and a blueprint of loosely secured banks to rob. So, get to the location, perform the heist like a joker.
  Dead Effect 2  
From the app, holdings is an action sci-fi shooter with a storyline and some RPG elements. The storyline is great with good impactful voices accompanying it. There is an RPG layer to this game where you have personas so you have three personalities to develop.
  MadOut2 Big City Online  
From Madout games Huge open-world game. There is a 10 square kilometer map to explore, lots of crazy Russian cars to ride on. You will get tonnes of missions to succeed and while you complete them there are 100 different real players on the map in online mode.
  Blitz Brigade – Online FPS fun  
From Gameloft, studios is another over-the-top action game where you go berserk with your gun. It is an Online Multiplayer Shooting mayhem with different guns to your arsenal and opponents ready to rage against you. You can choose from 7 different classes, that obviously comes with its abilities.
  Endless Nightmare  
From 707 'interactive studios' is a thrilling, story-based horror game. Here, You'll play James, a police officer whose wife and daughter were brutally murdered at home. Investigate the site, hide from the threats, and Collect various items to help you discover clues and explore the truth.
  The First Tree  
A beautiful third-person exploration game centered around two parallel stories. a fox trying to find her missing family, and a son reconnecting with his estranged father in Alaska. Players take control of the fox on a poignant and beautiful journey that crescendos at the source of life.
  Evil Lands: Online Action RPG  
From Rage Quit Games is an Open World Online Multiplayer RPG Game. You need to defeat the boss and dragons but you can't do it alone so you can take the help of your fellow players. If you are in for more thrill you can participate in player versus player battles.
  Project War Mobile  
Online shooting game from goblin games company is a complete FPS game with online battles present with the zombie shooter mode. The game has a story mode where you can level up a character and the gear while approaching the next level. Every level has its own bosses and has a plethora of weapons to choose from.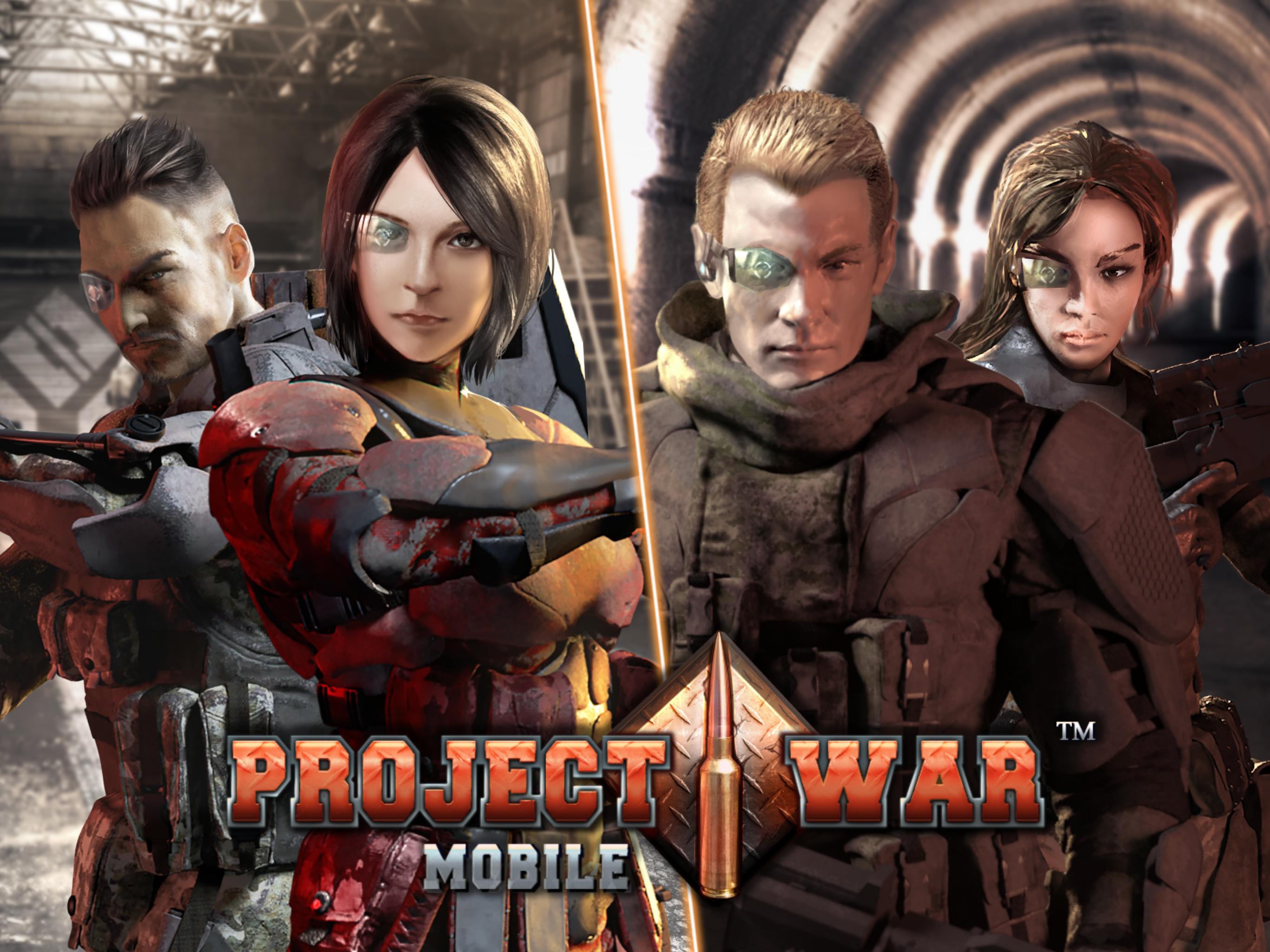 Read More: Upcoming-latest-best-games-2021
Read More: The-Witcher-3-wild-hunt-buy-now