There are many different types of Zombie Games for free. Today, we have long lists of Zombie Games as Follows:
  LEFT 4 DEAD  
The series of games about the zombie apocalypse from Valve has not lost its relevance in our time,   despite the fact that the last part of Left 4 Dead was released back in 2009.
In terms of gameplay, this is a survival shooter in which a squad of four survivors tries to get out of the infection zone, firing back at hordes of zombies, including special monsters controlled by AI or other players.
  7 Days to Die  
One of the best open-world survival games set in a zombie apocalypse. The core of the gameplay of   7 Days to Die is the non-stop exploration of the surrounding territories in search of useful materials and consumables, as well as crafting and construction.
Here, a dynamic day-night cycle is implemented, affecting the behavior of the infected, very realistic physics of buildings is presented, and the world itself is randomly generated each new launch.
  DayZ  
The most popular online zombie game on PC, which has grown into an independent project from a modification for Arma II. Players will find more than 230 square kilometers of open area with forests, fields, and villages, represented by the fictional state of Chernorussia.
At the same time, 60 players can simultaneously survive on one server – this is not enough for a full-fledged MMO, but it is quite enough for a session zombie survival.
  Killing Floor  
A brutal online first-person shooter in which a squad of six players fights off waves of zombies and mutants, each time becoming more and more powerful.
The final battle, according to the tradition of the genre, is an epic confrontation against one of the local bosses.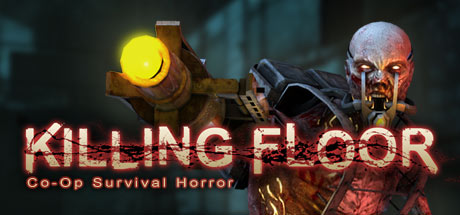 Also in the second part, there is a Versus Survival mode, in which users are divided into two teams:   one plays for the survivors, and the second controls the mutants.
  Hunt Showdown  
A cooperative and competitive shooter from Crytek, combining elements of horror and western in its setting and atmosphere. The player acts as a hunter for all evil spirits,   along with his companion hunting down wild creatures in an alternative version of Louisiana.
At the same time, up to 4 more of the same detachments can roam around the district,   ready at any moment to stab a knife in the back and take away the trophy they have won with difficulty.
This unusual combination of PvP and PvE,   as well as a dark, tense atmosphere, are perhaps the main unique features of Hunt Showdown.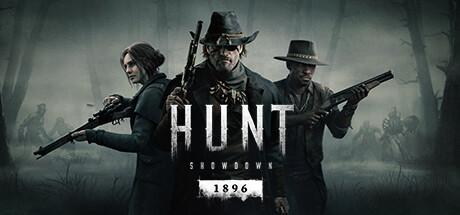 No More Room in Hell The popular shooter-horror No More Room in Hell continues the top online zombie games.   Only close teamwork and mutual assistance will help the players, united in a squad of eight,   withstand the horror of the zombie apocalypse that has struck the world.
After all, one bite – and the unfortunate man will leave his comrades, joining the army of carnivorous dead. Of the pleasant features: several modes, a large selection of weapons   and various types of enemies. With all this, the game is available on Steam for free.
  Dying Light  
Co-op game about survival in a huge city infested with zombies, which also features an online mode with a symmetric gameplay.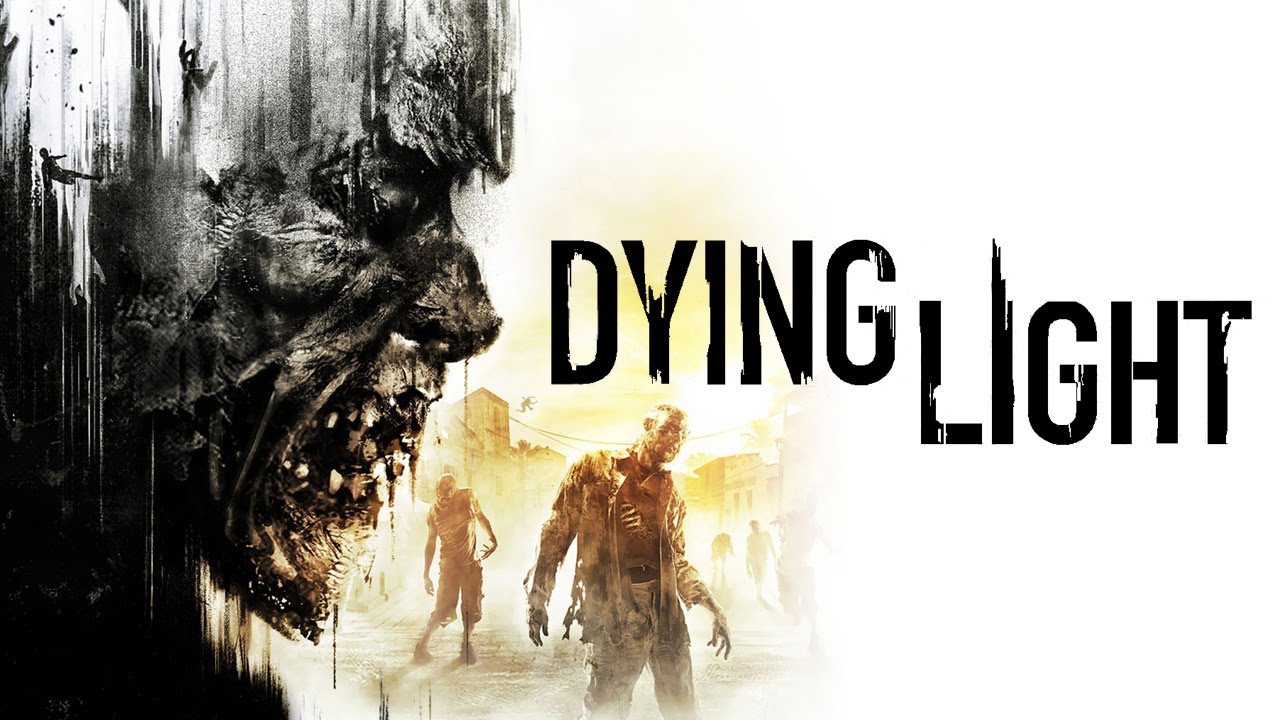 In it, one of the players takes on the role of a unique infected and begins to hunt for unsuspecting survivors.
  SCUM  
Client-side multiplayer survival game styled after a brutal TV show in which condemned criminals to fight zombies and among themselves on a vast abandoned island.  The island pleases not only with its impressive size but also with excellent drawing and a variety of flora, fauna, relief, and objects placed on it – all thanks to the modernized version of Unreal Engine 4.
And the survival system is distinguished by the presence of a large number of physical and biological parameters that are sensitive to external factors and actions of the player himself.
Perhaps, in this regard, SCUM can be considered one of the most serious and realistic survival simulators.
  Dead Maze  
Dead Maze is an MMO about survival in a world invaded by zombies.
Dead Maze Pros and Features:   Nice hand-drawn graphics, user-friendly isometric view, and free distribution model.
The gameplay is made in accordance with the standards of the genre: having united in a group,   players must explore the world in search of weapons, food, medicine, and other useful resources.
There is also an opportunity to build your own camp with a house and a vegetable garden, equipping its territory at your own discretion.
  Zombie Army  
A series of cooperative shooters in which a company of desperate daredevils confronts a whole army of Nazi zombies. A huge number of different enemies, intense firefights, an exciting campaign for a half dozen missions, and an unusual setting – what else is needed for a fun pastime with friends who adore zombie apocalypse games.
  Strange Brigade  
Another co-op shooter like Left 4 Dead and Zombie Army, in which a squad of players must stop an army of mummies led by the sorceress queen Seteka.
Members of the "Strange Brigade" (this is the name of the local monster hunters) will find exotic places steeped in the spirit of ancient legends,   various types of undead, curious puzzles, secrets, and powerful artifacts.
Moreover, the game itself has a characteristic stylization of retro horror and fantasy.
  Dead Frontier 2  
A free multiplayer RPG shooter that invites players to plunge into the dark world of the apocalypse, where the army of the dead has established their rule over the living.
At the same time, the game is designed for the long term – missions and environments are constantly updated, and the abundance of loot and pumped abilities make it close to traditional MMORPGs.
  Project Zomboid  
A game with endless possibilities, dedicated to life after the zombie apocalypse. Create your own unique character using a sophisticated role-playing system, choose the right craft, build and explore a huge map,   and stay away from zombies.
There is also support for local multiplayer for 4 players.   Of the minuses – very specific, one might even say "conditionally schematic" graphics.
  How to Survive  
Try to survive alone on an island captured by a zombie. Choose one of several characters and start collecting junk in order to use it to create a deadly arsenal to eliminate the ubiquitous bloodthirsty dead.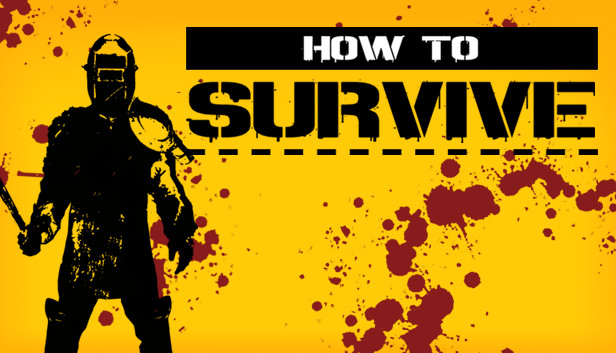 Well, if doing such things alone is too boring, call a friend and try to defeat the ghouls with a joint effort through local or online multiplayer.
  Contagion  
Zombie survival in the spirit of Left 4 Dead: with a dark environment and mindless,   but fun shootings. You can play it alone, but it will not be half as exciting as with friends.
There are several modes, various weapons, and useful items,   as well as zombies spilling from all sides – a classic of the genre that will never get bored.
  Zombie Panic! Source  
Free competitive shooter with zombies and survivors available for download from Steam.   The players are divided into two teams, each of which has its own weapons and unique abilities, but the goal is the same for all – to take out the opposing team in any way.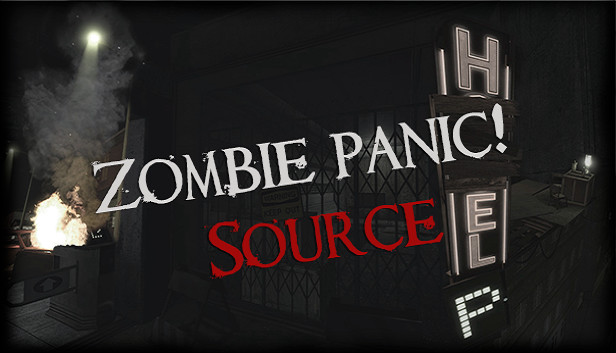 That being said, Zombie Panic! Source presents three different modes, giving the process of confrontation between the teams of the living and the dead with some peculiarities.
  Dead Effect  
A fantastic first-person shooter with horror and RPG elements,   which takes place in a space station filled with mutants and zombies.   In addition to the single-player mode, there is the possibility of cooperative play.
  Infestation: The New Z  
Multiplayer zombie survival in the spirit of DayZ. We run around the world, collect items, shoot back from zombies and marauders.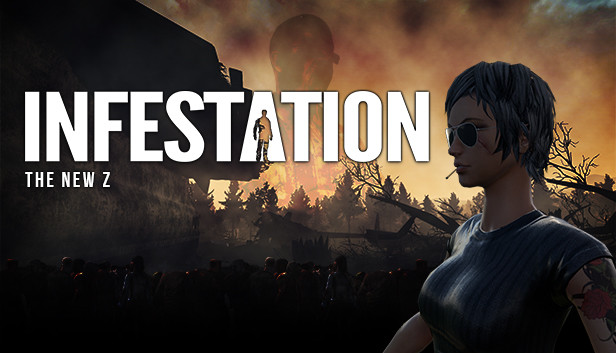 The game does not represent anything particularly outstanding,   except that it is available completely free of charge and it contains the Battle Royale,   very beloved by modern players, as one of the additional modes.
  State of Decay 2  
An open-world zombie action game that involves building bases,   recruiting settlers, foraging for resources, and fighting zombies.
The first part of the series was focused on a single passage, while in the sequel a co-op appeared, thanks to which the gameplay of State of Decay 2 became richer and more interesting.
  Plants vs. Zombies  
A line of multiplayer shooters dedicated to the eternal confrontation between plants and zombies.
As of 2021, the series has three games, each of which contains many diverse characters,   a lot of humor, exciting battles, and a beautiful picture of the Frostbite engine.
  World War Z  
Co-op zombie action that will take you through the largest cities in the world,   where you will face hordes of the walking dead.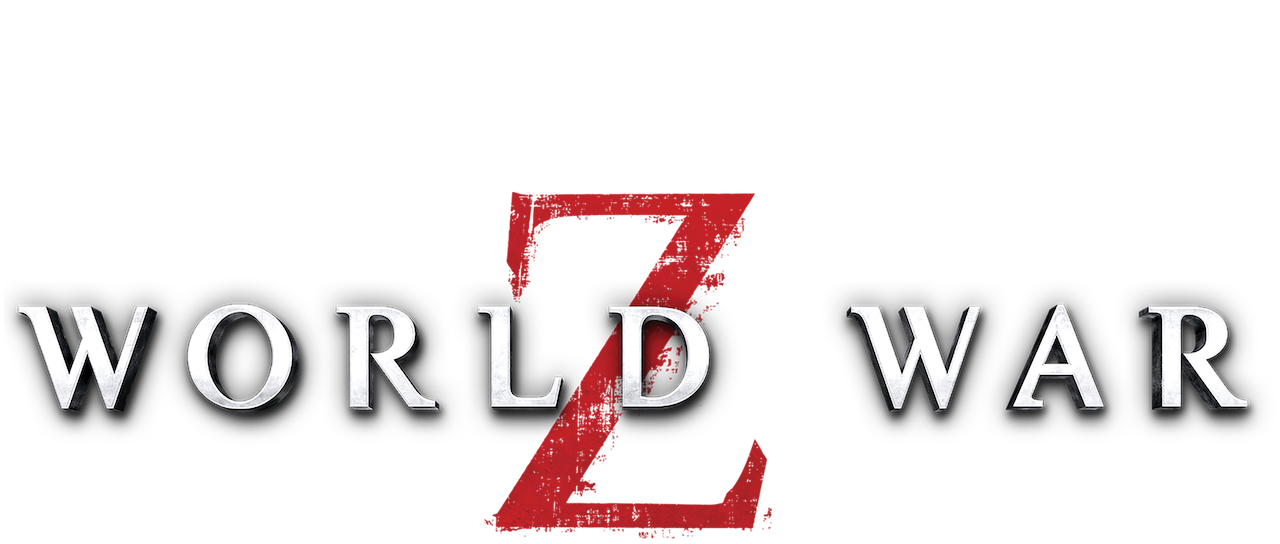 The game is characterized by intense gameplay focused on team interaction, and its list of modes includes both the usual cooperative modes in the spirit of Left 4 Dead, as well as original ones – for example, the PvPvZ mode,   in which your squad has to complete various tasks, fighting zombies and players – rivals.
  Call of Duty  
The first zombie mode appeared in the Call of Duty series with the release of the fifth part of the series, World at War. Since then, battles with these monsters have often become a pleasure for fans of the franchise, in addition to the single-player campaign and competitive multiplayer.
Moreover, this is often an adventure with a rather frivolous mood, with Hollywood stars in the lead roles and funny tasks.
  Dead Island  
Dead Island is a slightly outdated but still quite bouncy co-op game in which you'll explore tropical islands in the midst of a zombie apocalypse.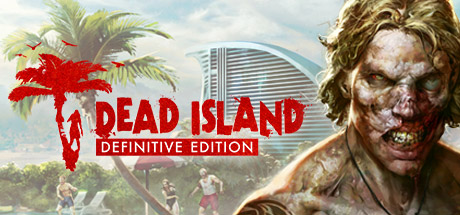 The gameplay of the project focuses on melee battles,   so get ready to chop off arms and legs, smash heads and chop up rotted bodies. And if it's very boring to play Dead Island alone, then in a joint passage this action is fully revealed.
  Night of the Dead  
A survival simulator with base building and tower defense elements.
In the main role – the victim of a terrible experiment: locked in a city filled with zombies, the girl must contact other survivors, get resources, build and fortify a shelter, and also make traps and weapons to destroy the walking dead.
  Resident Evil  
The Resident Evil series, which has dozens of games on a wide variety of platforms,   has a number of online projects designed for cooperative play or pitting players in competitive multiplayer matches.
The former include, for example, Resident Evil 5, Resident Evil 6, and   Resident Evil: Revelations 2, while the latter include Resident Evil: Operation Raccoon City,   Umbrella Corps, and Resident Evil Re: Verse, which is included with the new Resident Evil Village.
  SAS: Zombie Assault 4  
SAS: Zombie Assault 4 is a top-down shooter in which players work together to slay hordes of the undead on a distant planet.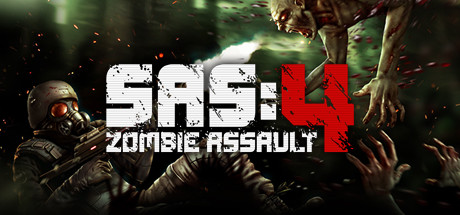 They have access to three character classes, hundreds of weapons and equipment, unique skills, as well as challenging levels and uncompromising gameplay.
  DESOLATE  
A cooperative first-person horror game that sends gamers to a mysterious island full of dangers,   including, of course, zombies (but not limited to them).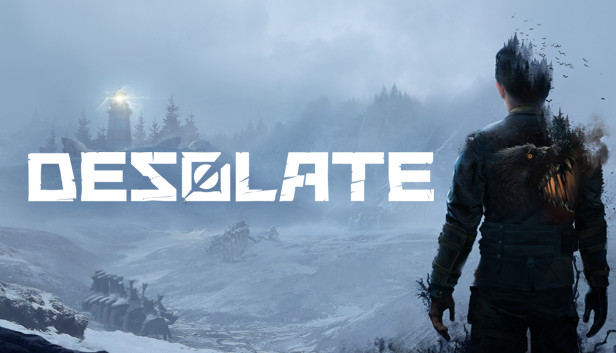 The game boasts a large open world,   many secrets, a crafting system, detailed character customization,   and an impressive atmosphere of travel through an alienated, eerie, and full of mysteries.
  Back 4 Blood  
A game from the Turtle Rock studio that once created the first Left 4 Dead, carefully taken up by Valve.
Back 4 Blood essentially repeats the concept of that game, inviting players to go on co-op races to destroy hordes of zombies,   fight powerful bosses, and participate in competitive matches where they get the opportunity to try on the skin of a monster. The game will be released in the fall of 2021.
  The Day Before  
An open-world MMO dedicated to survival in the zombie-ridden United States. The developers promise a bunch of many gameplay mechanics, including crafting,   inventory management, vehicle management, combat with melee weapons and firearms,   and much more.
The release date of the game has not yet been determined. If your favorite game is not included in this list, write it in the comments.
Read More:  Fastest-Car-in-GTA-Online
Read More:  MMOs-and-MMORPGs-on-PC